Covert Action as Hybrid Warfare—Clarifying the Semantics

Abstract:
In the era of labels, distinguishing between constructs is becoming increasingly difficult. Covert action and hybrid warfare are two constructs suffering from this predicament. The question is whether covert action is hybrid warfare, vis-a-versa, or whether one construct eclipsed the other. In an era where covert action has become problematic from an international relations perspective, is this predicament being resolved by labelling covert action as hybrid warfare? This article explores the semantics and nuances of these two constructs to clarify their relative utility. The paper argues that covert action is subordinate to hybrid warfare. Covert action forms part of a synchronized line of effort within a broader hybrid warfare campaign, when planned effectively against a target and target audience(s).
AUTHORS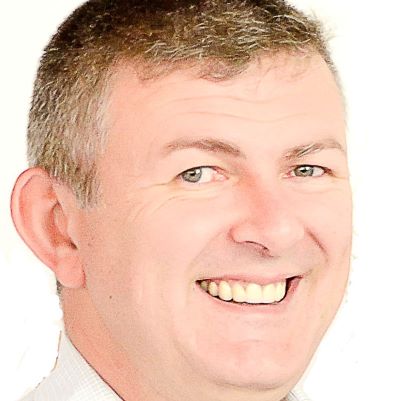 Stellenbosch University,
South Africa
Affiliate Member, National Security Hub, University of Canberra,
Australia
Researcher, Security Institute for Governance and Leadership in Africa,
South Africa
Researcher, African Research Institute – Obuda University,
Hungary
Dries Putter, MBL, MMS, MMil (cun laude) and PhD, is the Chair for the School of Security and Africa Studies at the South African Military Academy Faculty of Military Science, Stellenbosch University. He is a Captain in the SA Navy, a senior lecturer in Strategic Studies (Intelligence Studies), and a researcher for SIGLA, Stellenbosch University and Africa Research Institute, Obuda University (Hungary). He is an affiliated member of the National Security Hub and the University of Canberra.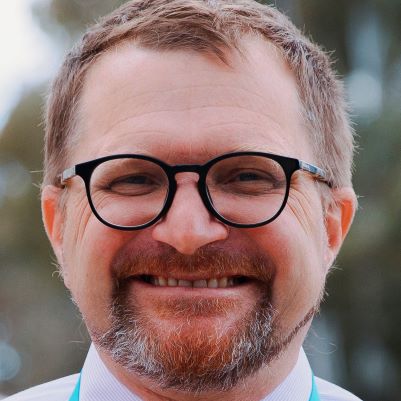 Professor in Law and Co-Convenor National Security Hub University of Canberra
Canberra, Australia
Visiting Research Fellow SIGLA Stellenbosch University
Stellenbosch, South Africa
Fellow Asia Pacific (Hybrid Threats and Lawfare) – NATO SHAPE
Sascha-Dominik Dov Bachmann, LLM, LLD, FHEA, is a Professor in Law and Security at the University of Canberra and co-convenor of the National Security Hub. He is also an extraordinary Reader in War Studies at the Swedish Defence University. He is a regular contributor to NATO's Legal Advisor Web (LAWFAS) and a Fellow of NATO SHAPE ACO Office of Legal Affairs for the Asia Pacific (Hybrid Threats and Lawfare) working on Influence operations, Grey-zone, Hybrid Warfare, Great Power competition, Australian and Asia Pacific Security. Sascha is a Lieutenant Colonel in the German Army (Reserves) and served on various international peace- keeping missions. He has been a regular visiting academic at Australian Defence Force's Directorate of Joint Influence Operations and across the Australian Defence Force.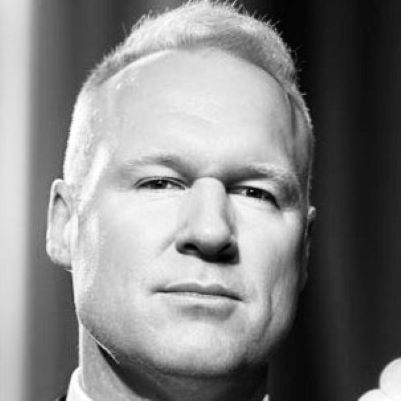 Koch & Marsden
Canberra
Nathan Cook is based in Canberra, Australia, and is the visionary founder and president of the global national security company Koch & Marsden. With over 26 years as a military and intelligence veteran, leading at the forefront of international intelligence and defence technology, Cook has left indelible marks: pioneering the Intelligence practice for Accenture Australia, steering global intelligence initiatives at Oracle as VP & CTO National Security, and holding executive roles in the Department of Foreign Affairs and Trade. His tenure as a military officer in the Australian Defence Force underscores his multifaceted expertise, which spans covert technologies, engineering, information warfare, offensive cyber, and harnessing technologies for national impact. An esteemed Fellow of the Institute of Managers and Leaders Australia & New Zealand, Cook also stands as an alumnus of the Australian Graduate School of Management (UNSW, MBA [Tech] and the Australian Defence Force Academy, completing a Master of Engineering Science with a specialization in C4ISREW).