Sascha-Dominik Dov Bachmann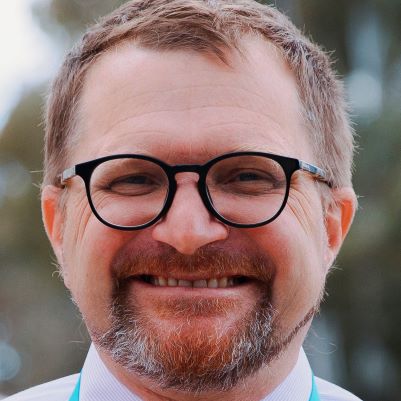 Professor in Law and Co-Convenor National Security Hub University of Canberra
Canberra, Australia
Visiting Research Fellow SIGLA Stellenbosch University
Stellenbosch, South Africa
Fellow Asia Pacific (Hybrid Threats and Lawfare) – NATO SHAPE
Sascha-Dominik Dov Bachmann, LLM, LLD, FHEA, is a Professor in Law and Security at the University of Canberra and co-convenor of the National Security Hub. He is also an extraordinary Reader in War Studies at the Swedish Defence University. He is a regular contributor to NATO's Legal Advisor Web (LAWFAS) and a Fellow of NATO SHAPE ACO Office of Legal Affairs for the Asia Pacific (Hybrid Threats and Lawfare) working on Influence operations, Grey-zone, Hybrid Warfare, Great Power competition, Australian and Asia Pacific Security. Sascha is a Lieutenant Colonel in the German Army (Reserves) and served on various international peace- keeping missions. He has been a regular visiting academic at Australian Defence Force's Directorate of Joint Influence Operations and across the Australian Defence Force.
Journal of Information Warfare
The definitive publication for the best and latest research and analysis on information warfare, information operations, and cyber crime. Available in traditional hard copy or online.
Quick Links
View the latest issue of JIW.
Purchase a subscription to JIW.