Dries Putter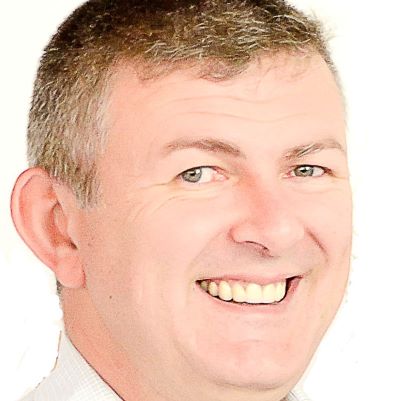 Stellenbosch University,
South Africa
Affiliate Member, National Security Hub, University of Canberra,
Australia
Researcher, Security Institute for Governance and Leadership in Africa,
South Africa
Researcher, African Research Institute – Obuda University,
Hungary
Dries Putter, MBL, MMS, MMil (cun laude) and PhD, is the Chair for the School of Security and Africa Studies at the South African Military Academy Faculty of Military Science, Stellenbosch University. He is a Captain in the SA Navy, a senior lecturer in Strategic Studies (Intelligence Studies), and a researcher for SIGLA, Stellenbosch University and Africa Research Institute, Obuda University (Hungary). He is an affiliated member of the National Security Hub and the University of Canberra.
ARTICLES WRITTEN:
Journal of Information Warfare
The definitive publication for the best and latest research and analysis on information warfare, information operations, and cyber crime. Available in traditional hard copy or online.
Quick Links
View the latest issue of JIW.
Purchase a subscription to JIW.