Nathan Cook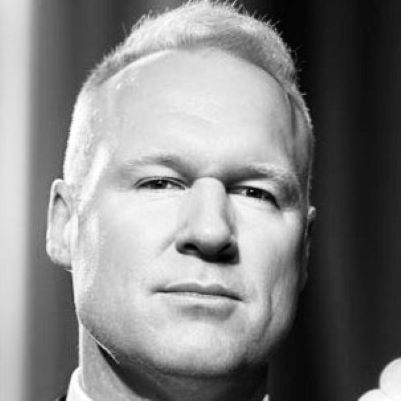 Koch & Marsden
Canberra
Nathan Cook is based in Canberra, Australia, and is the visionary founder and president of the global national security company Koch & Marsden. With over 26 years as a military and intelligence veteran, leading at the forefront of international intelligence and defence technology, Cook has left indelible marks: pioneering the Intelligence practice for Accenture Australia, steering global intelligence initiatives at Oracle as VP & CTO National Security, and holding executive roles in the Department of Foreign Affairs and Trade. His tenure as a military officer in the Australian Defence Force underscores his multifaceted expertise, which spans covert technologies, engineering, information warfare, offensive cyber, and harnessing technologies for national impact. An esteemed Fellow of the Institute of Managers and Leaders Australia & New Zealand, Cook also stands as an alumnus of the Australian Graduate School of Management (UNSW, MBA [Tech] and the Australian Defence Force Academy, completing a Master of Engineering Science with a specialization in C4ISREW).
ARTICLES WRITTEN:
Journal of Information Warfare
The definitive publication for the best and latest research and analysis on information warfare, information operations, and cyber crime. Available in traditional hard copy or online.
Quick Links
View the latest issue of JIW.
Purchase a subscription to JIW.