Planning Cyberspace Operations: Exercise Crossed Swords Case Study

Abstract:
Preparation of cyberspace operations (COs) requires planners to consider technical peculiarities, which are not relevant in terms of planning traditional military operations (Barber, Bobo & Sturm 2015). Using Exercise Crossed Swords 2021 as an experimental test bed, a review of the latest NATO doctrinal developments, structured interviews, and a questionnaire were undertaken. The literature review revealed thirteen specificities of COs, and the interview allowed for the identification of prerequisites for COs planning on strategic, operational, and tactical levels. The questionnaire highlighted four additional areas for improvement in CO planning. As a result of this investigation, twenty improvements to cyberspace operational planning are proposed.
AUTHORS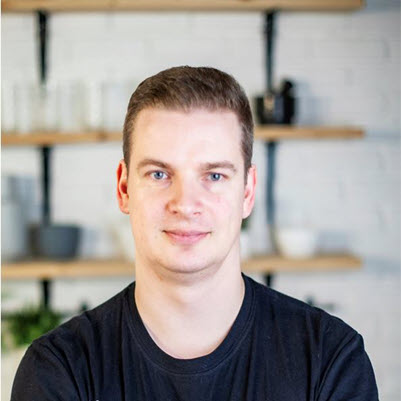 Tallinn University of Technology, Faculty of Information Technology 
Tallinn, Estonia
Marko Arik, PhD is a student at Taltech Tallinn University of Technology, researching cyberspace operations. He has over 20 years of exemplary service in the Estonian Defence Forces in positions such as: Head of IT Management, Head of CIRC, Head of Cyber-security, Head of Cyberspace Operations. Mr Arik is also a reserve military officer and cybersecurity lead, who is continuously involved in participating, planning, and executing international cybersecurity exercises, such as CX Crossed Swords and Locked Shields.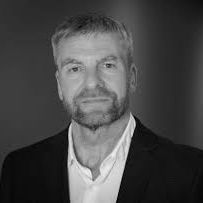 Tallinn University of Technology, Faculty of Information Technology 
Tallinn, Estonia
Dr. Adrian Venables served in the UK Royal Navy for over 24 years as a Communications, Warfare, and Intelligence officer. Since leaving the service, he has published a series of journal articles and research papers on the cyber threat landscape and its use by state and non-state actors for espionage, sabotage, and subversion. Dr Venables joined the Tallinn University of Technology in Estonia as a senior researcher in 2018, specialising in cyber strategy and its role in information and influence operations.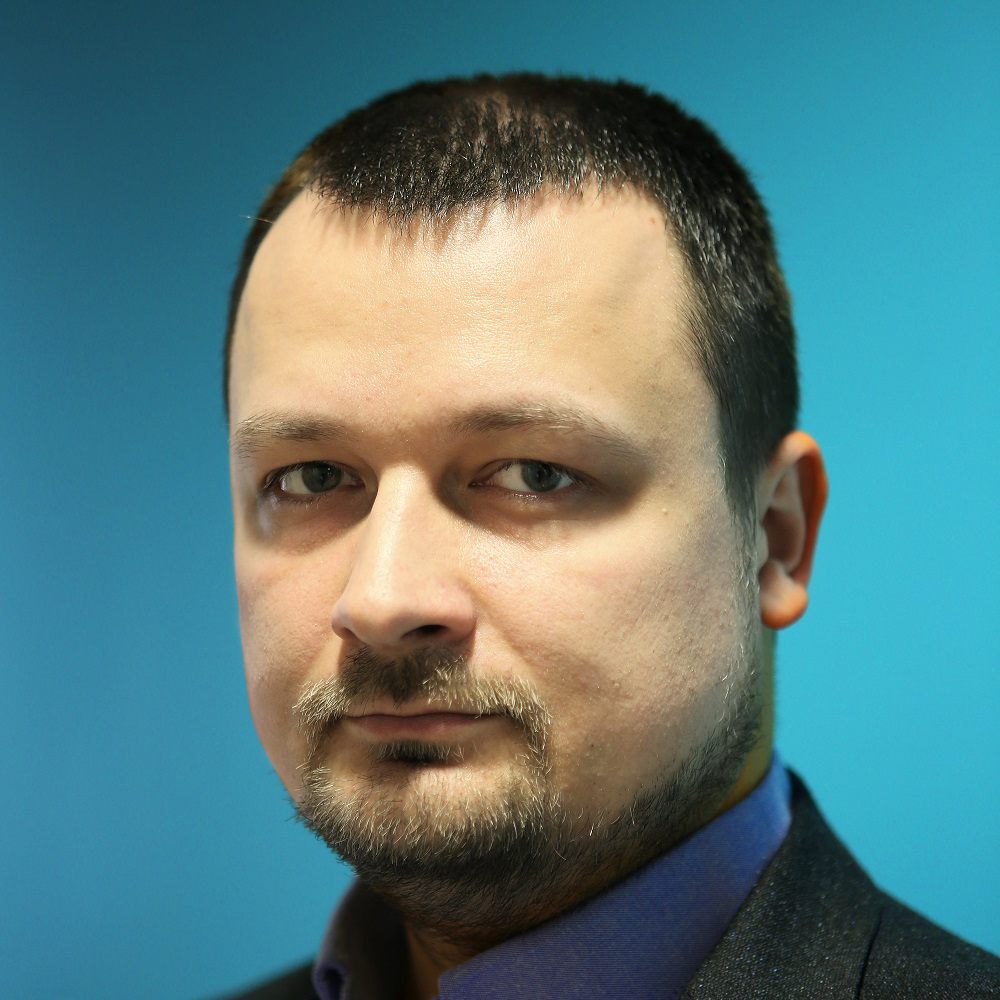 Tallinn University of Technology, Faculty of Information Technology 
Tallinn, Estonia
Dr. Rain Ottis is the Director of the Centre for Digital Forensics and Cyber Security in Tallinn University of Technology, Estonia. From 2008 to 2012, he served as a scientist at the NATO Cooperative Cyber Defence Centre of Excellence, where he worked on cyber security in the context of national and international security. Prior to that assignment he served as a communications officer in the Estonian Defence Forces, focusing primarily on cyber defence training and awareness. His research interests include cyber conflict, national cyber security, cyber defence exercises, and the role of serious games in cyber security.