Marko Arik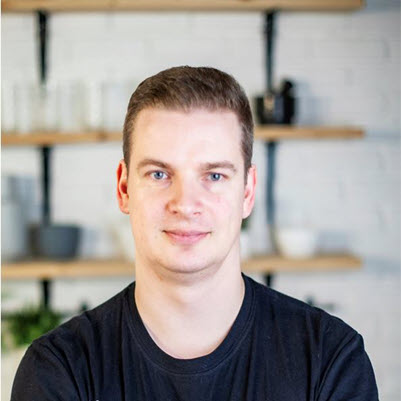 Tallinn University of Technology, Faculty of Information Technology 
Tallinn, Estonia
Marko Arik, PhD is a student at Taltech Tallinn University of Technology, researching cyberspace operations. He has over 20 years of exemplary service in the Estonian Defence Forces in positions such as: Head of IT Management, Head of CIRC, Head of Cyber-security, Head of Cyberspace Operations. Mr Arik is also a reserve military officer and cybersecurity lead, who is continuously involved in participating, planning, and executing international cybersecurity exercises, such as CX Crossed Swords and Locked Shields.
ARTICLES WRITTEN:
Journal of Information Warfare
The definitive publication for the best and latest research and analysis on information warfare, information operations, and cyber crime. Available in traditional hard copy or online.
Quick Links
View the latest issue of JIW.
Purchase a subscription to JIW.