Persistent Engagement and the Private Sector

Abstract:
The concepts of 'persistent engagement' and 'defend forward' signify a shift in how the U.S. employs its military cyber capabilities. These new concepts reorient U.S. Cyber Command from a reactive response force to a proactive force with continuous engagement that operates outside U.S. military networks to discover and expose adversary activity as well as to execute actions before they harm U.S. national interests. Persistent engagement can form the basis for a whole-of-nation cyber strategy if the private sector is a central player, rather than an afterthought.
AUTHORS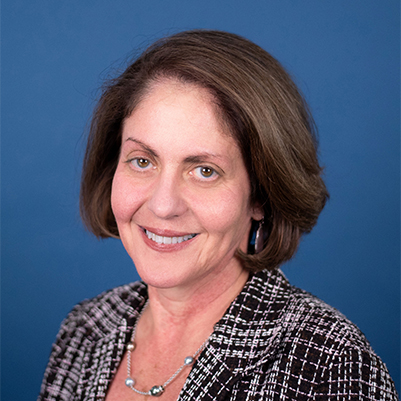 Combined Action Group U.S. Cyber Command and National Security Agency, 
U.S.A.
Dr. Emily Goldman serves as a strategist at U.S. Cyber Command and a thought leader on cyber policy. She was cyber advisor to the Director of Policy Planning at the Department of State, 2018-2019. From 2014- 2018 she directed the U.S. Cyber Command / National Security Agency Combined Action Group, reporting to a four-star commander and leading a team that wrote the 2018 US Cyber Command vision, Achieve and Maintain Cyberspace Superiority. She has also worked as a strategic communications advisor for U.S. Central Command and for the Coordinator for Counterterrorism at the State Department. She holds a doctorate in Political Science from Stanford University, and was a professor of Political Science at the University of California, Davis, for two decades. Dr. Goldman has published and lectured widely on strategy, cyber security, arms control, military history and innovation, and organizational change.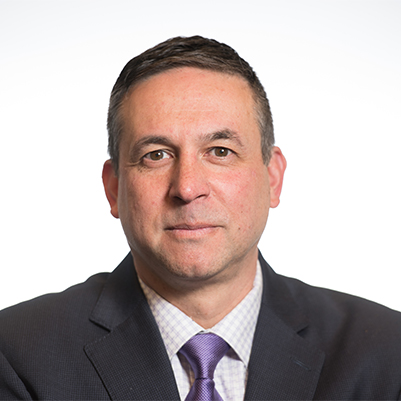 Pacific Northwest National Laboratory
Richland, Washington, United States of America
Col. (ret) Eduardo Monarez is a Strategic Advisor in the National Security Directorate at Pacific Northwest National Laboratory (PNNL). He is responsible for delivering tailored cybersecurity R&D and operational technologies that connect PNNL's cyber capabilities with the critical national security needs. Prior to joining PNNL, Ed served in U.S. Air Force where he held several senior leadership positions and was responsible for creating and leading innovation in cyber, intelligence, and military operations. He remains a trusted advisor to civilian and military executives; providing recommendations on programs, technologies, and operations to assess and mitigate cyber security risks.