Eduardo Monarez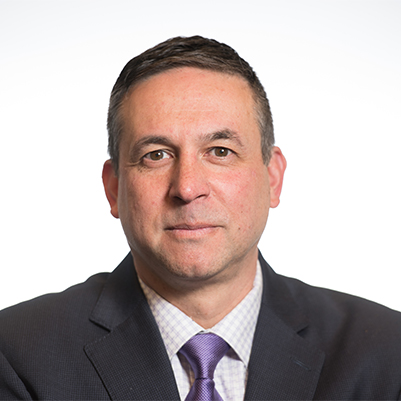 Pacific Northwest National Laboratory
Richland, Washington, United States of America
Col. (ret) Eduardo Monarez is a Strategic Advisor in the National Security Directorate at Pacific Northwest National Laboratory (PNNL). He is responsible for delivering tailored cybersecurity R&D and operational technologies that connect PNNL's cyber capabilities with the critical national security needs. Prior to joining PNNL, Ed served in U.S. Air Force where he held several senior leadership positions and was responsible for creating and leading innovation in cyber, intelligence, and military operations. He remains a trusted advisor to civilian and military executives; providing recommendations on programs, technologies, and operations to assess and mitigate cyber security risks.
ARTICLES WRITTEN:
Journal of Information Warfare
The definitive publication for the best and latest research and analysis on information warfare, information operations, and cyber crime. Available in traditional hard copy or online.
Quick Links
View the latest issue of JIW.
Purchase a subscription to JIW.