The Impact of Perspective on the Effects and Outcomes of Conflict

ABSTRACT
Conflicts in the contemporary world are manifold and have various characteristics. They range from primitive wars fought with 'stone-age' weapons to post-modern conflicts fought with competing arguments over the world wide digital network. In conventional thinking, the conflict is classified as being such as 'conventional war', or 'counter-terrorism', or 'low intensity conflict' and a myriad of other types. This paper suggests that the way a conflict is viewed will determine the outcomes or effects produced rather than a conflict being intrinsically of a particular type. The perspective taken of the conflict will determine the methods to combat it and thus the subsequent effects. In the contemporary world, this is especially of concern with the practice of counter-terrorist activities.
AUTHORS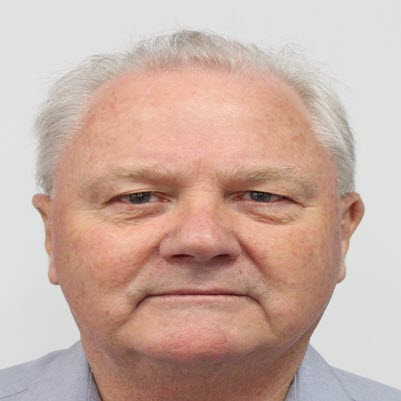 Security Research Institute Edith Cowan University 
Perth, Australia.
Professor Bill Hutchinson was Foundation IBM Chair in Information Security at Edith Cowan University in Western Australia. He was Director of SECAU (Security Research Centre) and was coordinator of the Information Operations and Security programmes. From 2000 to 2010, he was the Chief Editor and founder of the Journal of Information Warfare.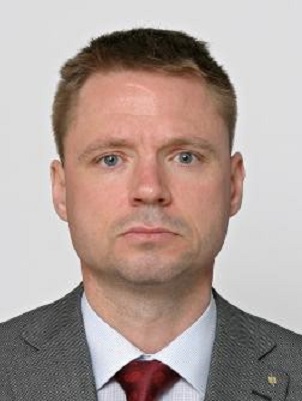 Finnish National Defence University Helsinki
Finland
Dr. Aki-Mauri Huhtinen, (LTC [GS]) is a military professor at the Finnish National Defence University in the Department of Leadership and Military Pedagogy. His areas of expertise are military leadership, command and control, information warfare, the philosophy of science in military organizational research, and the philosophy of war. He has published peer-reviewed journal articles, a book chapter and books on information warfare and non-kinetic influence in the battle space. He has also organized and led several research and development projects in the Finnish Defence Forces during 2005-22.