Evaluating the Ambiguous Cognitive Terrain: A Framework to Clarify Disinformation

Abstract:
Defense and civilian planners have struggled to place disinformation as a discrete weapon in the cognitive domain. This is so because disinformation is inadequately and ambiguously defined for military and civilian components. When comparing the cognitive terrain to other forms of geography, it becomes evident why it is contested and relevant to national security. This paper analyzes the reasons for the ambiguity and explains why national security professionals must develop a framework to identify disinformation. Because disinformation is an element of cognitive warfare, it can be defined using a set of three criteria. The criteria fix disinformation in the cognitive domain enabling the warfighter and homeland defenders to counter and use it effectively.
AUTHORS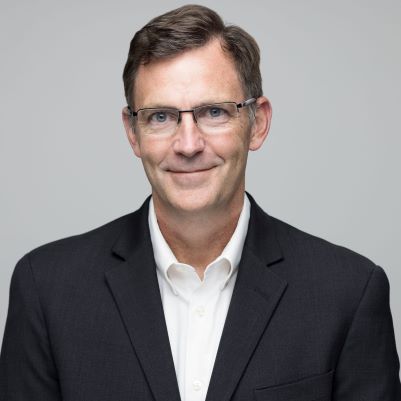 Security Studies Program Georgetown University
Washington, DC, United States
Dr. Brian Murphy teaches about homeland security and the domestic intelligence architecture underpinning national security at Georgetown University. His area of research and publications are tied to his expertise in national security, policy, law, and intelligence. Dr. Murphy completed over 25 years of federal service in 2021. In his last assignment, he served as both the Principal and Acting Under Security for Intelligence for the Department of Homeland Security. In this capacity, he led the intelligence and analysis activities of more than 250,000 personnel and served on the National Intelligence Council. Prior to that, Dr. Murphy was a special agent with the FBI for over 20 years. Dr. Murphy began his federal service as a member of the Marine Corps. His credentials include a PhD from Georgetown University; an M.A. from Columbia University; and a BA from the College of William and Mary. Dr. Murphy currently works as a senior executive for a threat intelligence company.