Brian Murphy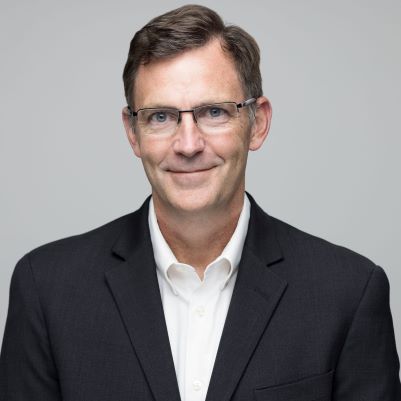 Security Studies Program Georgetown University
Washington, DC, United States
Dr. Brian Murphy teaches about homeland security and the domestic intelligence architecture underpinning national security at Georgetown University. His area of research and publications are tied to his expertise in national security, policy, law, and intelligence. Dr. Murphy completed over 25 years of federal service in 2021. In his last assignment, he served as both the Principal and Acting Under Security for Intelligence for the Department of Homeland Security. In this capacity, he led the intelligence and analysis activities of more than 250,000 personnel and served on the National Intelligence Council. Prior to that, Dr. Murphy was a special agent with the FBI for over 20 years. Dr. Murphy began his federal service as a member of the Marine Corps. His credentials include a PhD from Georgetown University; an M.A. from Columbia University; and a BA from the College of William and Mary. Dr. Murphy currently works as a senior executive for a threat intelligence company.
Journal of Information Warfare
The definitive publication for the best and latest research and analysis on information warfare, information operations, and cyber crime. Available in traditional hard copy or online.
Quick Links
View the latest issue of JIW.
Purchase a subscription to JIW.