Using Junk News to Build an Agenda for Violence: Russian Propaganda Targeting American Right-Wing Extremists

Abstract:
This article examines a known Russian propaganda website, News Room for American and European Based Citizens (NAEBC), run by the Internet Research Agency (IRA), that delivers propaganda through junk news. Using agenda-building theory, it seeks to determine if it can uncover the propagandists' goals and motivations in order to examine its implications for information warfare. It finds that the IRA is using its extensive resources to agitate right-wing political extremists into violence. This calls into question whether the provocation of a civil war within the United States is a strategic information warfare goal of the Russian government. 
AUTHORS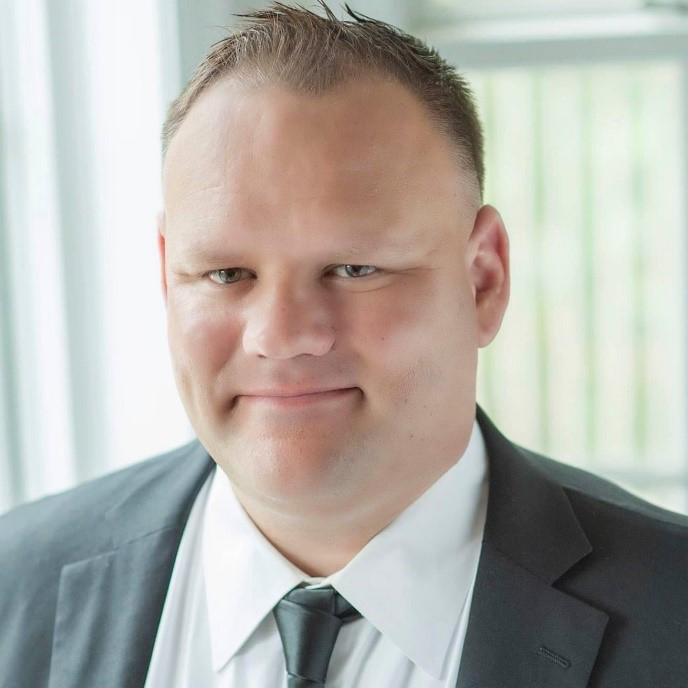 School of Journalism The University of Texas at San Antonio San Antonio, Texas, 
United States
Douglas S. Wilbur is a retired U.S. Army Information Operations Officer with four deployments. He earned his PhD in strategic communication from the University of Missouri at Columbia. He is an adjunct professor at Joint Special Operations University and works full time as a user experience researcher in the information technology industry.