Douglas S. Wilbur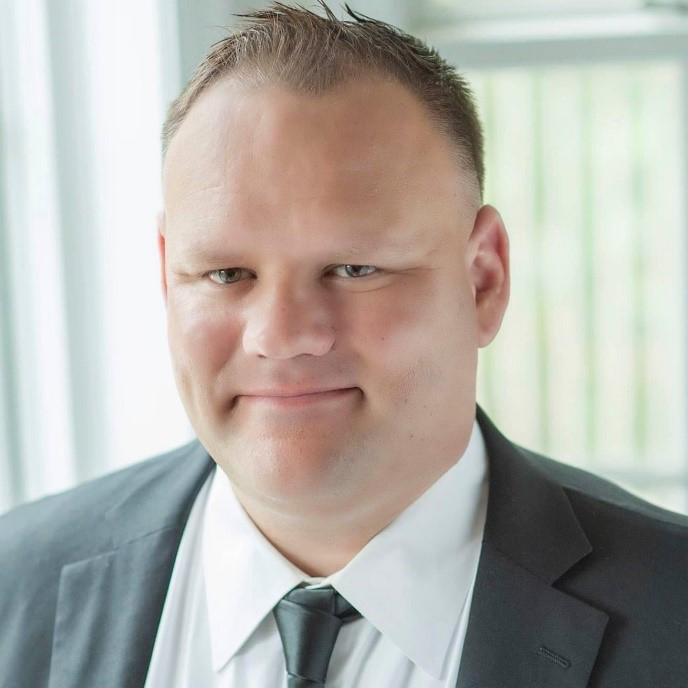 School of Journalism The University of Texas at San Antonio San Antonio, Texas, 
United States
Douglas S. Wilbur is a retired U.S. Army Information Operations Officer with four deployments. He earned his PhD in strategic communication from the University of Missouri at Columbia. He is an adjunct professor at Joint Special Operations University and works full time as a user experience researcher in the information technology industry.
Journal of Information Warfare
The definitive publication for the best and latest research and analysis on information warfare, information operations, and cyber crime. Available in traditional hard copy or online.
Quick Links
View the latest issue of JIW.
Purchase a subscription to JIW.