Employing Junk News to Drive a Propaganda Narrative

Abstract:
This study examines the testable question of whether junk news in the service of propaganda can form coherent narrative structure that can be analyzed and countered. The analysis was conducted using a known junk news site, USA Really, which is sponsored by the Russian Government, and which targets American citizens. Leveraging the Narrative Paradigm theory and ethnographic content analysis are the methods of research; an analysis of (N =150) were qualitatively analyzed. An unexpected finding that USA Really was constructing a conspiracy narrative targeting far right-wing extremists emerged. The study also identified a new type of narrative, not accounted for in narrative paradigm theory, that was meant to cause dissension rather than to serve as a guide for proper conduct.
AUTHORS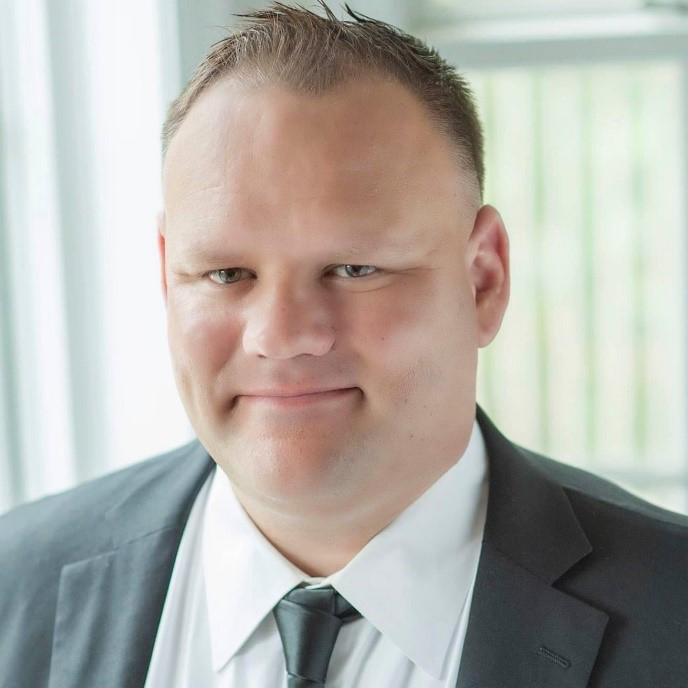 School of Journalism The University of Texas at San Antonio San Antonio, Texas, 
United States
Douglas S. Wilbur is a retired U.S. Army Information Operations Officer with four deployments. He earned his PhD in strategic communication from the University of Missouri at Columbia. He is an adjunct professor at Joint Special Operations University and works full time as a user experience researcher in the information technology industry.