Validating a Framework for Offensive Cyberspace Operations

Abstract:
The Ambidextrous Framework for Offensive Cyberspace Operations is validated using a simulated cyber conflict emulating a cyber operation against critical infrastructure of a fictitious country. The purpose is to assess how well the framework supports planning and execution of cyber operations. Data collection is done through self-reporting by a team in the cyber range training facility, supported by a follow-up unstructured interview. The results show that the framework works well in supporting planning, preparation, and order giving to execute offensive cyberspace operations. However, the framework is less suited to supporting operator actions during ongoing offensive operations, due to its current lack of capability to utilise real-time data from battle stations.
AUTHORS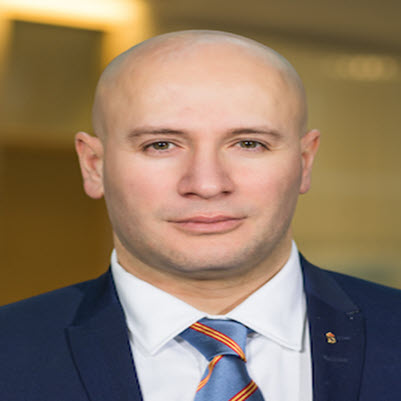 Department of Military Studies Swedish Defence University, Stockholm,
and
Department of Computer and Systems Sciences, Kista, 
Sweden
Gazmend Huskaj is a doctoral student in Cyberspace Operations at the Swedish Defence University. Previously, he was Director of Intelligence in the Swedish Armed Forces on cyber-related issues. Prior to that, he was Head of the United Nation's Intelligence Cell in a mission area for several years. He is a veteran, with more than five years of duty in conflict and post-conflict areas, including two tours in the Balkans and one in Central Asia. He is a graduate of Harvard Kennedy School in Cybersecurity: The Intersection of Policy and Technology, and Geneva Centre for Security Policy European Training Course (ETC). In 2014, he was awarded the best idea answering to EEAS Deputy Secretary General's thread on the EU as a security provider. Huskaj holds a two-year-master's (MSc) in Information Security from Stockholm University and an MSc in Security and Risk Management from the University of Leicester. He is also an ISACA Certified Information Security Manager (CISM).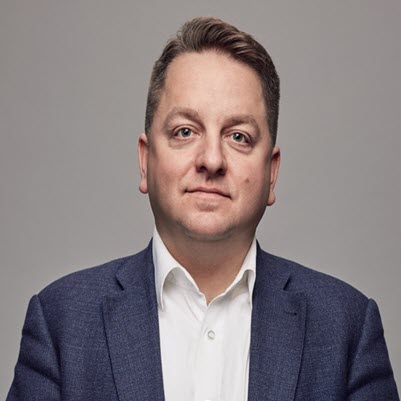 Department of Computer and Systems Sciences Stockholm University
Kista, Sweden
Fredrik Blix is a senior lecturer in cybersecurity at Stockholm University and Director at the European cybersecurity consulting company Knowit Secure in Stockholm, Sweden. Dr. Blix has 25 years of experience in the research and practice of cybersecurity with an interest in cloud security, information security management, and offensive cyber capabilities. He is one of the contributors to the world-leading standard for information security management, ISO/IEC 27001. He was awarded a doctoral degree in computer and systems sciences at Stockholm University in 2005, with a dissertation on information security management, and a Master of Science in Information Systems Security from the London School of Economics in 1998. After having worked for big four consulting, Blix founded several companies including Visente Information Security AB, advising more than 100 clients including almost 40 government agencies and local councils in Sweden. In a given year, Blix reaches about 500 academic and professional students teaching cybersecurity.