Gazmend Huskaj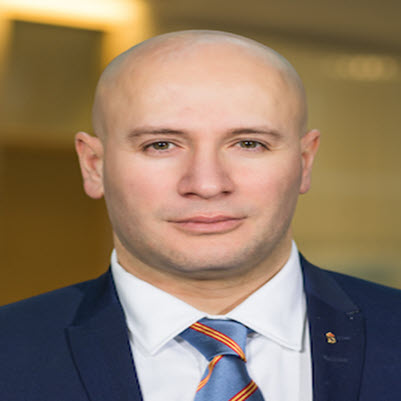 Department of Military Studies Swedish Defence University, Stockholm,
and
Department of Computer and Systems Sciences, Kista, 
Sweden
Gazmend Huskaj is a doctoral student in Cyberspace Operations at the Swedish Defence University. Previously, he was Director of Intelligence in the Swedish Armed Forces on cyber-related issues. Prior to that, he was Head of the United Nation's Intelligence Cell in a mission area for several years. He is a veteran, with more than five years of duty in conflict and post-conflict areas, including two tours in the Balkans and one in Central Asia. He is a graduate of Harvard Kennedy School in Cybersecurity: The Intersection of Policy and Technology, and Geneva Centre for Security Policy European Training Course (ETC). In 2014, he was awarded the best idea answering to EEAS Deputy Secretary General's thread on the EU as a security provider. Huskaj holds a two-year-master's (MSc) in Information Security from Stockholm University and an MSc in Security and Risk Management from the University of Leicester. He is also an ISACA Certified Information Security Manager (CISM).
Journal of Information Warfare
The definitive publication for the best and latest research and analysis on information warfare, information operations, and cyber crime. Available in traditional hard copy or online.
Quick Links
View the latest issue of JIW.
Purchase a subscription to JIW.