Cyber Pirates Ahoy! An Analysis of Cybersecurity Challenges in the Shipping Industry

Abstract:
Maritime shipping has become a trillion-dollar industry that now impacts the economy of virtually every country around the world. It is therefore no surprise that countries and companies have spent billions of dollars to modernize shipping vessels and ports with various technologies. However, the implementation of these technologies has also caught the attention of cybercriminals. For example, a cyberattack on one shipping company resulted in nearly $300 million in financial losses. Hence, this paper describes cybersecurity vulnerabilities present in the international shipping business. The contribution of this paper is the identification and dissection of cyber vulnerabilities specific to the shipping industry, along with how and why these potential vulnerabilities exist.
AUTHORS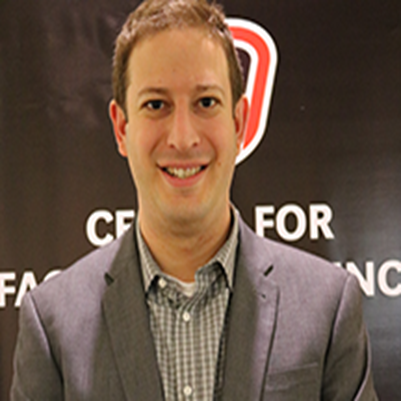 School of Interdisciplinary Informatics University of Nebraska-Omaha
Omaha, NE, United States
Dr. George Grispos is currently an Assistant Professor of Cybersecurity in the School of Interdisciplinary Informatics at the University of Nebraska at Omaha (UNO). He received his Ph.D. in Computing Science from the University of Glasgow, Scotland, where his doctoral research focused on evaluating and enhancing the quality of data used by security incident response teams. Dr. Grispos has also completed a MSc. in Computer Forensics and E-Discovery from the University of Glasgow, and a BSc. (with Honors) in Computer Networks from Middlesex University, England.
Before joining UNO, Dr. Grispos was a Postdoctoral Researcher at Lero. The Irish Software Centre in Limerick, Ireland, where his research focused on the intersection between software engineering and digital forensics. His research interests span the domains of digital forensics, cybersecurity, residual data, and incident response. Dr. Grispos has experience in conducting research with several Fortune 500 Organizations in the financial services and manufacturing sectors, as well as with law enforcement agencies.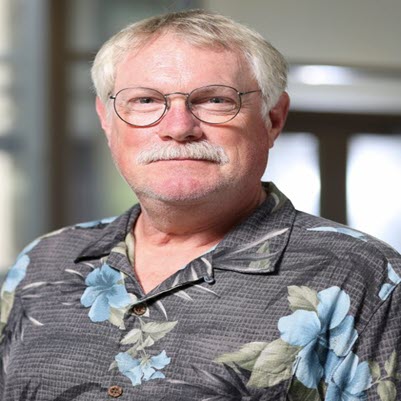 School of Interdisciplinary Informatics University of Nebraska-Omaha
Omaha, NE, United States
William R. Mahoney, Ph.D. is a professor in the College of Information Science and Technology at the University of Nebraska at Omaha. Dr. Mahoney is also a principal investigator for the Scholarship for Service program–a student aid program for cybersecurity students managed by the National Science Foundation. His research areas include code obfuscation, reverse engineering and anti-reverse engineering techniques, as well as vulnerability analysis, particularly with respect to critical infrastructure equipment. He regularly teaches in both the Cybersecurity and Computer Science areas and is a reviewer for several information warfare and cybersecurity publications and conferences.