George Grispos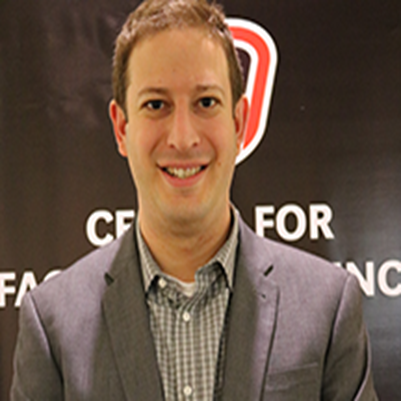 School of Interdisciplinary Informatics University of Nebraska-Omaha
Omaha, NE, United States
Dr. George Grispos is currently an Assistant Professor of Cybersecurity in the School of Interdisciplinary Informatics at the University of Nebraska at Omaha (UNO). He received his Ph.D. in Computing Science from the University of Glasgow, Scotland, where his doctoral research focused on evaluating and enhancing the quality of data used by security incident response teams. Dr. Grispos has also completed a MSc. in Computer Forensics and E-Discovery from the University of Glasgow, and a BSc. (with Honors) in Computer Networks from Middlesex University, England.
Before joining UNO, Dr. Grispos was a Postdoctoral Researcher at Lero. The Irish Software Centre in Limerick, Ireland, where his research focused on the intersection between software engineering and digital forensics. His research interests span the domains of digital forensics, cybersecurity, residual data, and incident response. Dr. Grispos has experience in conducting research with several Fortune 500 Organizations in the financial services and manufacturing sectors, as well as with law enforcement agencies.
Journal of Information Warfare
The definitive publication for the best and latest research and analysis on information warfare, information operations, and cyber crime. Available in traditional hard copy or online.
Quick Links
View the latest issue of JIW.
Purchase a subscription to JIW.