Propaganda or Not: Examining the Claims of Extensive Russian Information Operations within the United States

Abstract:
This paper scientifically examines the claims of an extensive Russian propaganda targeting the population of the United States made by an organization called Prop or Not. Using the Agenda Setting Theory, it examined the intermedia agenda setting effects between the Russian State Media outlet Sputnik and four weblogs listed by Prop or Not. The results of the study found a strong positive correlation between Sputnik and Zero Hedge, New Cold War, Global Research, and the Daily Sheeple in terms of very favorable coverage of Russia and its allies. A positive but weaker correlation was found between these media sources and their coverage of the United States and its allies. In conclusion, this study lends credence to the claims made by Prop or Not and sets a precedent for further investigation of its claims.
AUTHORS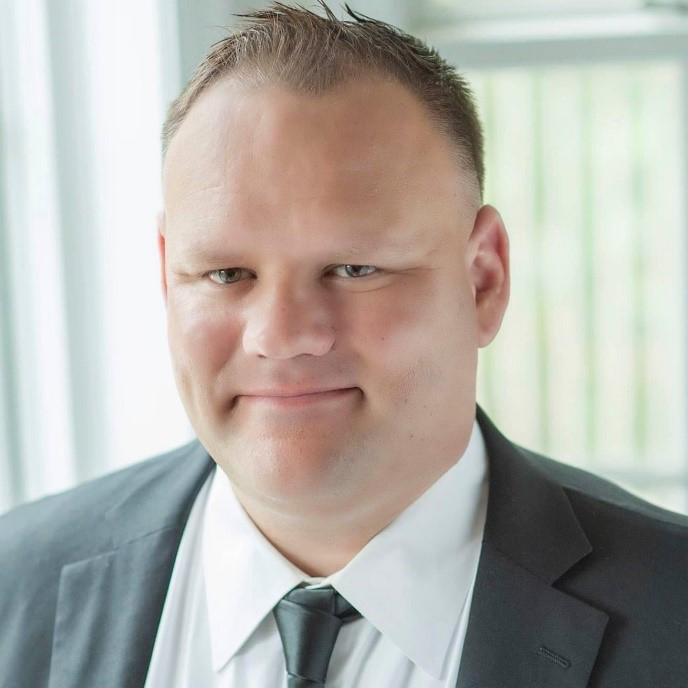 School of Journalism The University of Texas at San Antonio San Antonio, Texas, 
United States
Douglas S. Wilbur is a retired U.S. Army Information Operations Officer with four deployments. He earned his PhD in strategic communication from the University of Missouri at Columbia. He is an adjunct professor at Joint Special Operations University and works full time as a user experience researcher in the information technology industry.