Perception Management in the Art of War. A Review of Finnish War Propaganda and Present-Day Information Warfare

ABSTRACT
Perception management is integral to the art of war. Skillful use of information warfare, psychological operations and propaganda is problematic, however. Based on Maurice Merleau-Ponty's theory of perception and the practical examples presented in this article – the Finnish Winter War and the war on terrorism – it can be held that perception and its interpretation can never be certain. If perceptions are manufactured, they can become counter-productive. The way in which perceptions arise is characterized by dynamism. According to Mzerleau-Ponty, there is always a middle ground between us and the enemy, a field that distorts and limits our view of the enemy. Therefore, in this article we propose that we can direct propaganda only towards ourselves.
AUTHORS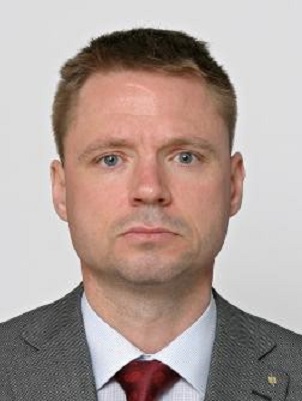 Finnish National Defence University Helsinki
Finland
Dr. Aki-Mauri Huhtinen, (LTC [GS]) is a military professor at the Finnish National Defence University in the Department of Leadership and Military Pedagogy. His areas of expertise are military leadership, command and control, information warfare, the philosophy of science in military organizational research, and the philosophy of war. He has published peer-reviewed journal articles, a book chapter and books on information warfare and non-kinetic influence in the battle space. He has also organized and led several research and development projects in the Finnish Defence Forces during 2005-22.