Cyberwarfare: Threats, Security, Attacks, and Impact

Abstract:
Cyberwarfare, an emerging topic within computer science, has the potential to disrupt power grids, cripple economies, and cause political unrest. This paper first discusses investigations into the different groups behind cyberwarfare activities, from nation states to individual hackers. This is followed by an overview of cyberwarfare attacks covering methods, targets, and impact. Next, the economic, socio-political, and infrastructure impacts from cyberwarfare are considered. The paper concludes with a discussion of ways to mitigate the damage from these types of attacks, the importance of learning from the attack methods, and suggestions to prevent future attacks.
AUTHORS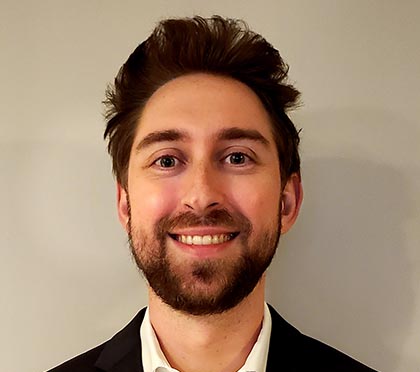 J.B. Speed School of Engineering University of Louisville, Louisville, Kentucky
United States
Ridge A. Atrews' research has focused on cyberwarfare, cybersecurity, machine learning, emerging economies, international finance, business analytics, economic analysis, as well as business management and innovation. Ridge holds a Master of Science in Computer Science from the University of Louisville Speed School of Engineering, a Master of Science in Finance and Economics from West Texas A&M, a Master of Business Administration from West Texas A&M, a Bachelor of Science in Nuclear Engineering from the University of Florida, and an A.A. degree from Florida State College at Jacksonville. He is currently preparing several articles for submission. For those interested in collaborating in research, email Ridge at ridge.atrews@louisville.edu.