Ridge A. Atrews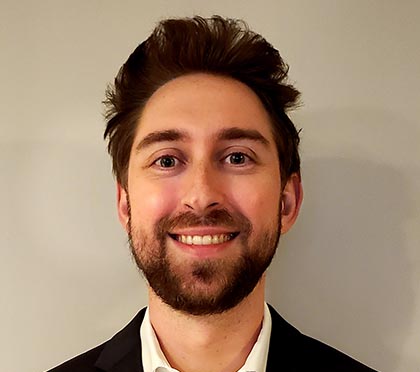 J.B. Speed School of Engineering University of Louisville, Louisville, Kentucky
United States
Ridge A. Atrews' research has focused on cyberwarfare, cybersecurity, machine learning, emerging economies, international finance, business analytics, economic analysis, as well as business management and innovation. Ridge holds a Master of Science in Computer Science from the University of Louisville Speed School of Engineering, a Master of Science in Finance and Economics from West Texas A&M, a Master of Business Administration from West Texas A&M, a Bachelor of Science in Nuclear Engineering from the University of Florida, and an A.A. degree from Florida State College at Jacksonville. He is currently preparing several articles for submission. For those interested in collaborating in research, email Ridge at ridge.atrews@louisville.edu.
ARTICLES WRITTEN:
Journal of Information Warfare
The definitive publication for the best and latest research and analysis on information warfare, information operations, and cyber crime. Available in traditional hard copy or online.
Quick Links
View the latest issue of JIW.
Purchase a subscription to JIW.