Adversarial Artificial Intelligence: State of the Malpractice

Abstract:
ArtificialIntelligence (AI), widely deployed in society, is rapidly becoming the next major battleground. Our society depends on the power of AI to solve problems in multiple domains—including commercial, infrastructural, and military systems. But AI is also vulnerable to a variety of attacks, some of which are common across many types and deployments of AI. In addition to its own vulnerabilities, AI can be used against itself and to deceive humans who depend on it. Many effortsare underway to defend against the rapidly developing attacks that threaten AI and those who depend upon it. This paper discusses the power, vulnerabilities, and defences around AI and examines the impact of this situation on the modern world.
AUTHORS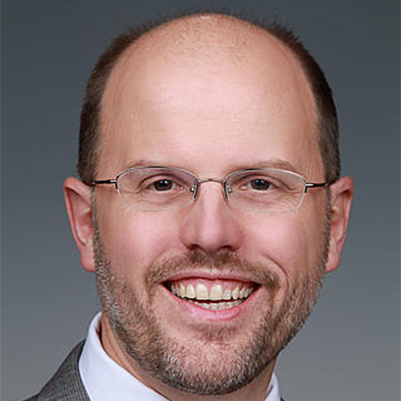 Pacific Northwest National Laboratory Richland, Washington, 
United States
Dr. Glenn A. Fink has worked in computer security, visualisation, bio-inspired software design, and human-centric computing at PNNL since 2006. Dr. Fink is the lead inventor of several technologies including PNNL's Digital Ants technology, which Scientific American cited as one of ten "world-changing ideas" in 2010. Digital Ants was recently listed as a finalist for an R&D 100 Award in 2017. His recent work includes research in cyber security, privacy, and the security of artificial intelligence. He has published numerous scientific articles and papers; has edited a book; and hosted several workshops on computer security, privacy, and the Internet of Things.
Dr. Fink's dissertation, "Visual Correlation of Network Traffic and Host Processes", fostered the Hone technology that was further developed at PNNL and is now open source software. Dr. Fink worked for 15 years as a Software Engineer for the Naval Surface Warfare Center in Dahlgren, Virginia, on projects such as the Trident ballistic missile program, a unified ground-control station for unoccupied aerial vehicles, and a virtual operations network for rapid-deployment coalition warfare. Dr. Fink served for 11 years as an Army Reserve officer in the Signal Corps where he attained the rank of Captain and commanded a communications company