Glenn A. Fink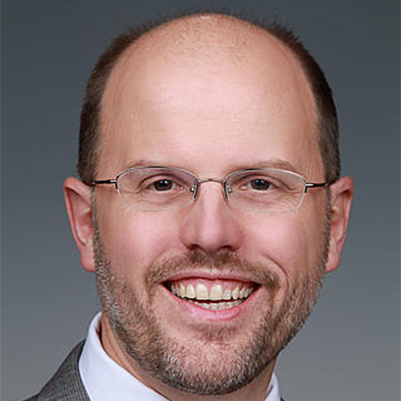 Pacific Northwest National Laboratory Richland, Washington, 
United States
Dr. Glenn A. Fink has worked in computer security, visualisation, bio-inspired software design, and human-centric computing at PNNL since 2006. Dr. Fink is the lead inventor of several technologies including PNNL's Digital Ants technology, which Scientific American cited as one of ten "world-changing ideas" in 2010. Digital Ants was recently listed as a finalist for an R&D 100 Award in 2017. His recent work includes research in cyber security, privacy, and the security of artificial intelligence. He has published numerous scientific articles and papers; has edited a book; and hosted several workshops on computer security, privacy, and the Internet of Things.
Dr. Fink's dissertation, "Visual Correlation of Network Traffic and Host Processes", fostered the Hone technology that was further developed at PNNL and is now open source software. Dr. Fink worked for 15 years as a Software Engineer for the Naval Surface Warfare Center in Dahlgren, Virginia, on projects such as the Trident ballistic missile program, a unified ground-control station for unoccupied aerial vehicles, and a virtual operations network for rapid-deployment coalition warfare. Dr. Fink served for 11 years as an Army Reserve officer in the Signal Corps where he attained the rank of Captain and commanded a communications company
ARTICLES WRITTEN:
Journal of Information Warfare
The definitive publication for the best and latest research and analysis on information warfare, information operations, and cyber crime. Available in traditional hard copy or online.
Quick Links
View the latest issue of JIW.
Purchase a subscription to JIW.