Africa's Contribution to Academic Research in Cybersecurity: Review of Scientific Publication Contributions and Trends from 1998 to 2018

Abstract:
Contributions of scientific knowledge in cybersecurity are made by researchers glob- ally, where the focus and scope differ based on the development and challenges in cybersecurity faced by each country. This study examines the publication contributions and trends of African re- searchers in the field of cybersecurity for a period of 20 years (1998 to 2018). Drawing data from various leading scientific databases, this paper looks at the publication patterns and contributions of cybersecurity research from Africa. This study shows that South Africa is at the forefront of cy- bersecurity research in Africa, but that many other African countries are starting to make research contributions in this field.
AUTHORS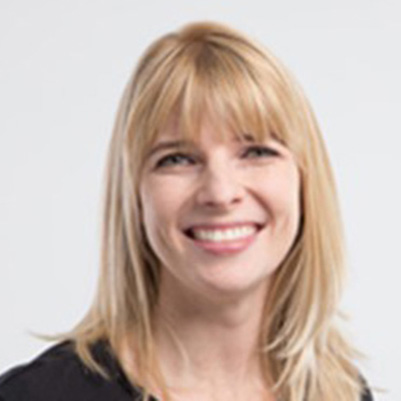 School of Electrical Engineering Science, University of Johannesburg, Johannesburg, 
South Africa
Professor Suné von Solms is an Associate Professor of the Faculty of Engineering and the Built Environment at the University of Johannesburg, South Africa. She obtained a Ph.D in Computer Engineering, is a registered professional engineer with the Engineering Council of South Africa (ECSA), and a National Research Foundation (NRF) rated researcher. Her research interests include networks and communication, engineering education, the social and human aspects of engineering, and cybersecurity. She is actively involved in engineering and community engagement projects within rural communities. Professor van Solms is also involved in research of cybersecurity-related skills and competency development of engineers.