Suné von Solms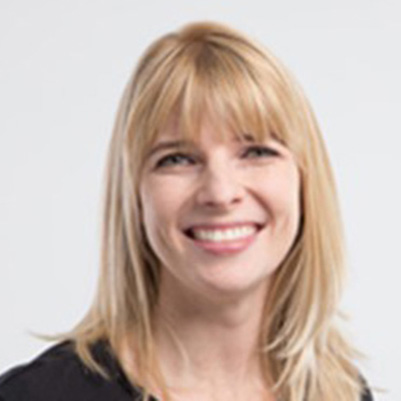 School of Electrical Engineering Science, University of Johannesburg, Johannesburg, 
South Africa
Professor Suné von Solms is an Associate Professor of the Faculty of Engineering and the Built Environment at the University of Johannesburg, South Africa. She obtained a Ph.D in Computer Engineering, is a registered professional engineer with the Engineering Council of South Africa (ECSA), and a National Research Foundation (NRF) rated researcher. Her research interests include networks and communication, engineering education, the social and human aspects of engineering, and cybersecurity. She is actively involved in engineering and community engagement projects within rural communities. Professor van Solms is also involved in research of cybersecurity-related skills and competency development of engineers.
Journal of Information Warfare
The definitive publication for the best and latest research and analysis on information warfare, information operations, and cyber crime. Available in traditional hard copy or online.
Quick Links
View the latest issue of JIW.
Purchase a subscription to JIW.