Bitcoin's Blockchain Technology for Hybrid Warfare: Laws to the Rescue?

Disclaimer: These are the authors' personal views and are not associated with the U.S. government, U.S. Air Force Academy, U.S. Military Academy, or U.S. Navy policy.
Abstract:
This paper identifies the way the international system has adapted to threatening weapons, such as weapons of mass destruction, through laws and treaties. This is a fundamental way of thinking about dealing with emerging cyber threats. The speed and tenacity of cyber weapons present a stark future of unbound hybrid warfare, driven primarily by China and Russia, which challenges the Western international order. These cyber warfare advances are driven by Bitcoin technologies, mainly from blockchain. Without some semblance of coordination—domestic and in- ternational—warfare in the cyber domain may cause substantial damage to the U.S. and its allies.
AUTHORS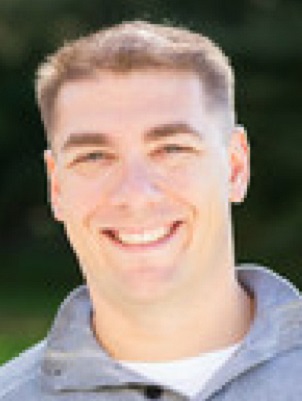 Department of Military & Strategic StudiesUnited States Air Force Academy Colorado Springs, Colorado,
and
Non-Resident Fellow, Modern War InstituteUnited States Military AcademyWest Point, New York,
United States
Jahara Matisek is an officer in the U.S. Air Force that teaches in the Department of Military and Strategic Studies at the U.S. Air Force Academy, Colorado, U.S.A. He holds a Ph.D in Political Science from North-western University, Evanston, Illinois, USA, with a focus on conflict in Africa. He regularly publishes on the changing nature of warfare in the 21st century, U.S. foreign policy, civil-military relations, and military strategy.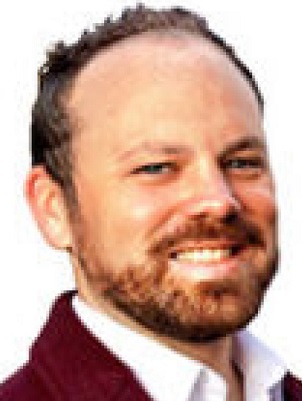 United States Navy Reserve Pentagon Washington, D.C.,
United States
Wilson VornDick is an officer in the U.S. Navy Reserve that works at the Pentagon in Washington, District of Columbia, U.S.A. He has a Master's degree in International Relations and Affairs from Harvard University and previously worked at the China Maritime Studies Institute at the U.S. Naval War College. He regularly publishes on U.S. national security matters around technology and logistics, and the behaviour of the Chinese military where he considers the geopolitical interplay of 'terriclaims' and other security issues in the South China Sea.