Wilson VornDick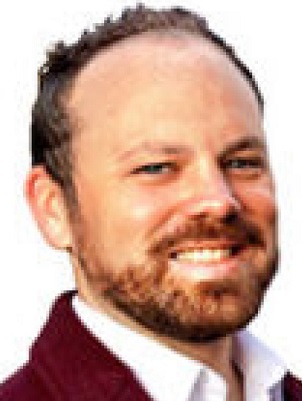 United States Navy Reserve Pentagon Washington, D.C.,
United States
Wilson VornDick is an officer in the U.S. Navy Reserve that works at the Pentagon in Washington, District of Columbia, U.S.A. He has a Master's degree in International Relations and Affairs from Harvard University and previously worked at the China Maritime Studies Institute at the U.S. Naval War College. He regularly publishes on U.S. national security matters around technology and logistics, and the behaviour of the Chinese military where he considers the geopolitical interplay of 'terriclaims' and other security issues in the South China Sea.
ARTICLES WRITTEN:
Journal of Information Warfare
The definitive publication for the best and latest research and analysis on information warfare, information operations, and cyber crime. Available in traditional hard copy or online.
Quick Links
View the latest issue of JIW.
Purchase a subscription to JIW.