Strategic-Intelligence Analysis: Contributions from an Operational-Design Orientation

Abstract:
To ensure actions are 'purposeful'—that is, that they achieve the intended outcome— planners rely on sound intelligence to develop courses of action. Intelligence requirements and subsequent collection in support of any planning effort should be informed by an appreciation of what that effort is seeking to achieve and specifications of what should be collected. This paper examines operational design and suggests that the use of a shared language of factors and conditions can bind the two disciplines—intelligence and planning—together such that the products of intelligence, and the detailed explanations for the area of interest, lead directly to lines of operation and courses of action for planners. The paper presents a case study of organised transnational crime in a law-enforcement context.
AUTHORS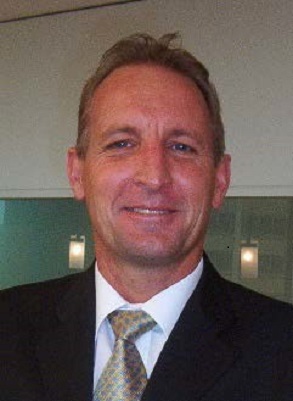 Edith Cowan University
Perth, Australia
Dr Guy Duczynski is a security professional with over 40 years' military service in Special Operations. In addition to a PhD in operational design, he has an MBA and a Master's of Education. He is an active  researcher and publisher in a variety of subjects associated with information operations, influence activities, and operations in complex environments.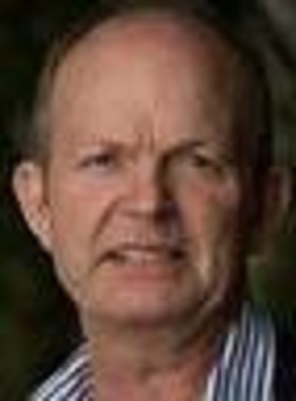 Australian Graduate School of Policing and Security Charles Sturt University
Canberra, Australia
Dr. Charles Knight is a practitioner-academic who teaches in the postgraduate terrorism and security program at Charles Sturt University. He first served as a regular officer in the British Army, later spending four years with the Omani Army and delivering counterinsurgency training  in operational settings in Asia—which informed his doctoral research on repression and popular support in asymmetric conflict. In Australia he held senior management positions in the security arena and continues to serve as a reservist—having previously commanded an infantry battalion and held both operational and development staff appointments. In the latter he developed capability and futures analytic methods which led to his research on emotional bias in decision-making. As a long-standing specialist in urban operations, he developed simulation systems, wrote the Army's doctrine, and drove the adoption of new training methods, bringing an applied understanding to his research on the evolving nature of complex conflict.