Charles Knight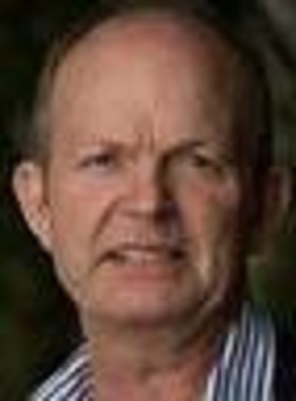 Australian Graduate School of Policing and Security Charles Sturt University
Canberra, Australia
Dr. Charles Knight is a practitioner-academic who teaches in the postgraduate terrorism and security program at Charles Sturt University. He first served as a regular officer in the British Army, later spending four years with the Omani Army and delivering counterinsurgency training  in operational settings in Asia—which informed his doctoral research on repression and popular support in asymmetric conflict. In Australia he held senior management positions in the security arena and continues to serve as a reservist—having previously commanded an infantry battalion and held both operational and development staff appointments. In the latter he developed capability and futures analytic methods which led to his research on emotional bias in decision-making. As a long-standing specialist in urban operations, he developed simulation systems, wrote the Army's doctrine, and drove the adoption of new training methods, bringing an applied understanding to his research on the evolving nature of complex conflict.
Journal of Information Warfare
The definitive publication for the best and latest research and analysis on information warfare, information operations, and cyber crime. Available in traditional hard copy or online.
Quick Links
View the latest issue of JIW.
Purchase a subscription to JIW.