Preparation, Modelling, and Visualisation of Cyber Common Operating Pictures for National Cyber Security Centres

Abstract:
Common Operating Pictures (COPs) have long been a common denominator of effective cyber defence operations (for example, in law enforcement and the military). COPs are widely used to represent, visualise, and assess situations. In recent years, Cyber COPs (CCOPs) have become important in establishing cyber situational awareness. This paper describes the information types and sources required for an efficient information management process supporting CCOPs. Following an initial description of CCOPs, the paper next discusses potential decisions supported by them. Finally, it provides an example of the entire process—from the application of the information management process to national decision-making.
AUTHORS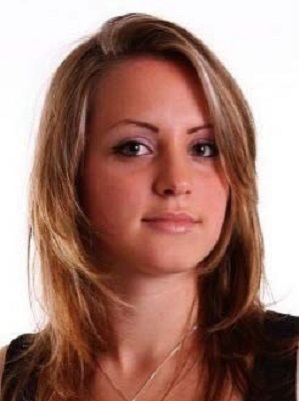 Center for Digital Safety & Security AIT Austrian Institute of Technology Vienna,
Austria
Timea Pahi is a Junior Scientist at the Austrian Institute of Technology and is working on several research projects focusing on national cyber security, the protection of critical infrastructures, and cyber situational awareness.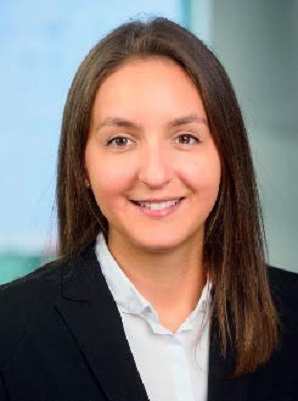 Center for Digital Safety & Security AIT Austrian Institute of Technology Vienna,
Austria
Dr. Maria Leitner is a Scientist in the Center for Digital Safety & Security at AIT Austrian Institute of Technology. She earned a doctorate in Computer Science in 2015 from the University of Vienna. Her thesis focused on the integration and life-cycle management of security policies in process- aware information systems in order to ensure holistic security-policy management in organisations. Prior to joining AIT, she was a Researcher at SBA Research and a Research Assistant in the Workflow Systems and Technology Group in the Faculty of Computer Science at the University of Vienna. She is currently coordinating and working on national and international research projects in the areas of situational awareness, cyber defence, ICS security and identity management. She is representing AIT in the European Cyber Security Organisation (ECSO) Working Group 5 (Education, training, awareness, exercise) and in the Cyber Security Platform Austria. She is a member of the ACM and has published more than 25 refereed articles, conference papers, and workshop papers.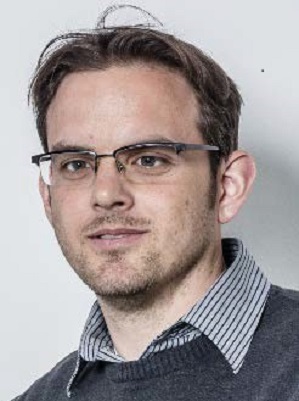 Center for Digital Safety & Security AIT Austrian Institute of Technology Vienna,
Austria
Dr. Florian Skopik is a Senior Scientist at the ICT Security Research Team at the Austrian Institute of Technology (AIT), where he is responsible for national and European research projects focusing on smart grid security, the security of critical infrastructures, and national cyber    security    and    cyber defence. Before joining AIT, he worked with the Distributed Systems Group at the Vienna University of Technology as a Research Assistant and Postdoctoral Research Scientist from 2007 to 2011, where he was involved in a number of international research projects dealing with cross-organisational collaboration over the Web. In the context of these projects, he finished his doctoral studies. He also spent a sabbatical at IBM Research India in Bangalore for several months. In addition, he has worked for numerous small- and medium-sized enterprises as a Firmware Developer for microcontroller systems for about 15 years. He has published more than 100 scientific conference papers and journal articles, and is a member of various conference program committees and editorial boards, as well as standardisation groups, such as ETSI TC Cyber and OASIS CTI. He holds 20 industry-relevant security certifications, including Trusted Security Auditor, ISA/IEC 62443 Security Specialist, CCNA Security, and ISO27001 Information Security Manager. In 2017, he finished a professional degree in Advanced Computer Security at Stanford University. He is an Institute of Electrical and Electronics Engineers Senior Member and Member of the Association for Computing Machinery (ACM).