Critical Infrastructure: Where Do We Stand Today? A Comprehensive and Comparative Study of the Definitions of a Critical Infrastructure

Abstract:
The concept of 'critical infrastructure' has become a key issue as far as the cyber dimension is concerned. All industrialized nation-states that depend on information and communication technologies have defined this concept or established a list of critical sectors to identify their critical infrastructures. Despite the high number of definitions, none of them considers a realistic view of a critical infrastructure as it tends to be reduced to its simple computerized dimension. The survey of definitions of critical infrastructure presented in this paper highlights the omissions in these definitions. This paper suggests the need for a new definition of critical infrastructure—a definition which includes the missing elements identified herein.
AUTHORS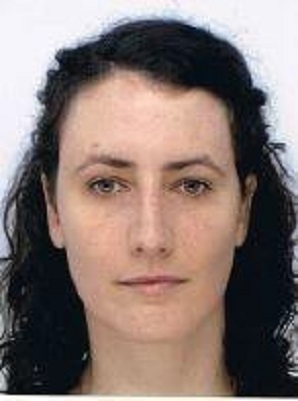 TEVALIS Rennes,
France
Cecilia Gallais joined TEVALIS in the framework of a thesis on the formalization and establishment of an algebraic model for the cyberattack and critical infrastructure concepts. She studied mathematics and cryptography at the University of Rennes in France and completed an internship at Orange Labs in Caen, France.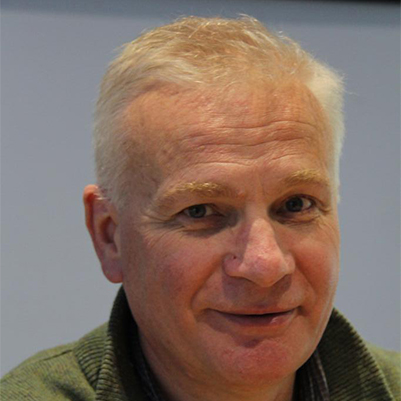 ENSIBS Vannes,
France
Eric Filiol is an Associate Professor at ENSIBS, Vannes, an Associate Professor at CNAM, Paris, an associate professor at Moscow's HSE University in the field of information and systems security and a senior consultant in cybersecurity and intelligence. He directed the research of the ESIEA group and its cybersecurity laboratory for 12 years. He spent 22 years in the French Army (Infantry/Marine Groups). He holds an engineering degree in cryptology, a doctorate in applied mathematics and computer science from the École Polytechnique and an authorisation to conduct research (HDR) in information from the University of Rennes. He holds several NATO intelligence certifications. He is the editor-in-chief of the Journal in Computer Virology and Hacking Techniques published by Springer. He regularly presents at international conferences in the field of security (Black Hat, CCC, CanSecWest, PacSec, Hack.lu, Brucon, H2HC...). He enjoys walking and hiking and playing the bass guitar (jazz).