Eric Filiol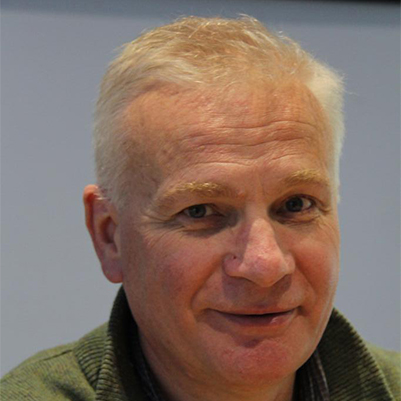 ENSIBS Vannes,
France
Eric Filiol is an Associate Professor at ENSIBS, Vannes, an Associate Professor at CNAM, Paris, an associate professor at Moscow's HSE University in the field of information and systems security and a senior consultant in cybersecurity and intelligence. He directed the research of the ESIEA group and its cybersecurity laboratory for 12 years. He spent 22 years in the French Army (Infantry/Marine Groups). He holds an engineering degree in cryptology, a doctorate in applied mathematics and computer science from the École Polytechnique and an authorisation to conduct research (HDR) in information from the University of Rennes. He holds several NATO intelligence certifications. He is the editor-in-chief of the Journal in Computer Virology and Hacking Techniques published by Springer. He regularly presents at international conferences in the field of security (Black Hat, CCC, CanSecWest, PacSec, Hack.lu, Brucon, H2HC...). He enjoys walking and hiking and playing the bass guitar (jazz).
Journal of Information Warfare
The definitive publication for the best and latest research and analysis on information warfare, information operations, and cyber crime. Available in traditional hard copy or online.
Quick Links
View the latest issue of JIW.
Purchase a subscription to JIW.