Security-Information Flow in the South African Public Sector

Abstract:
Information-security management programs are becoming increasingly important in enabling organisations to promote a high level of accountability and good governance. Organisations need accurate and relevant real-time information to make effective and efficient decisions pertaining to cyber threats and attacks. Based on a qualitative study, this article introduces and discusses the components of an information-security management program. The study found that information-security management and communication of security information in South African government departments are very limited. A conceptual model for security- information flow is proposed as a strategic driver to manage information security in the public sector.
AUTHORS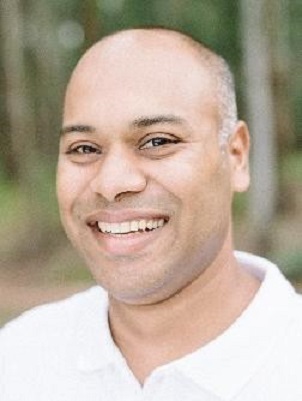 School of Management, IT and Governance University of KwaZulu-Natal, 
South Africa
Dr. Harold Patrick is a forensic  investigation specialist at the University of KwaZulu-Natal, South Africa. He completed his doctorate at University of KwaZulu-Natal in 2016. His dissertation focused on information security, collaboration, and the flow of security information. He earned a master's degree information systems and technology and is a Certified Fraud Examiner.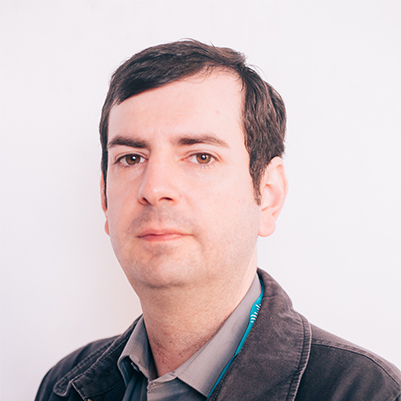 University of KwaZulu-Natal Durban,
South Africa
Dr. Brett van Niekerk is a senior lecturer in information technology at the Durban University of Technology. He serves as chair for the International Federation of Information Processing Working Group on ICT in Peace and War, and is the co-Editor-in-Chief of the International Journal of Cyber Warfare and Terrorism. He has numerous years of information/cybersecurity experience in both academia and industry and has contributed to the ISO/IEC information security standards. In 2012, he graduated with his PhD focusing on information operations and critical infrastructure protection. He is also holds a MSC in electronic engineering and is CISM certified.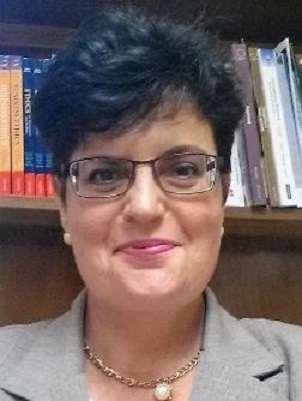 School of Management, IT and Governance University of KwaZulu-Natal, 
South Africa
Dr.  Ziska Fields  is  an associate professor and academic leader at the University of KwaZulu-Natal, South Africa. Her research interests focus on creativity, entrepreneurship, human resources, and higher education. She developed two theoretical models to measure creativity in South Africa, focusing on youth and tertiary education. She  has  published  in internationally recognized journals and edited books. She is the editor of the book Incorporating business models and strategies into social entrepreneurship and has completed another book titled Collective creativity for responsible and sustainable business practice. She is a member of the South African Institute of Management, the Ethics Institute of South Africa, and the Institute of People Management.