Harold Patrick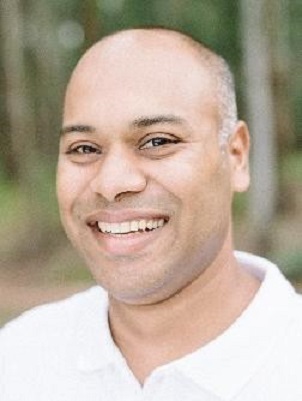 School of Management, IT and Governance University of KwaZulu-Natal, 
South Africa
Dr. Harold Patrick is a forensic  investigation specialist at the University of KwaZulu-Natal, South Africa. He completed his doctorate at University of KwaZulu-Natal in 2016. His dissertation focused on information security, collaboration, and the flow of security information. He earned a master's degree information systems and technology and is a Certified Fraud Examiner.
ARTICLES WRITTEN:
Journal of Information Warfare
The definitive publication for the best and latest research and analysis on information warfare, information operations, and cyber crime. Available in traditional hard copy or online.
Quick Links
View the latest issue of JIW.
Purchase a subscription to JIW.