The Role of the U.S. Military in Cyberspace

Abstract:
As the United States has grown dependent on cyberspace, the U.S. military has come to have an increasingly important role to play in protecting U.S. national interests in the cyber domain. In addition to operating and defending its own cyberspace resources and supporting other military missions, the U.S. military must now be prepared to defend the country as a whole. These missions require the military to innovate and to collaborate effectively with a whole host of international, governmental, and private sector actors.
AUTHORS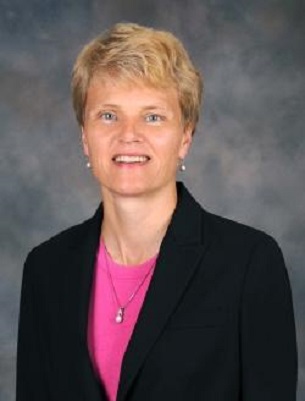 Department of Social Sciences United States Military Academy West Point, NY
U.S.A.
Suzanne C. Nielsen, a colonel in the U.S. Army, is a professor of political science and the head of the Department of Social Sciences at West Point. Her books include American national security, 6th Edition, which she co-authored, and American civil-military relations: the soldier and the state in a new era, which she co-edited, both released by Johns Hopkins University Press. Her dissertation, "Preparing for War: the Dynamics of Peacetime Military Reform," won the American Political Science Association's Lasswell Award for the best dissertation in the field of public policy in 2002 and 2003. She is a member of the Council on Foreign Relations and serves on the governing council of the Inter-University Seminar on Armed Forces and Society.