Suzanne C. Nielsen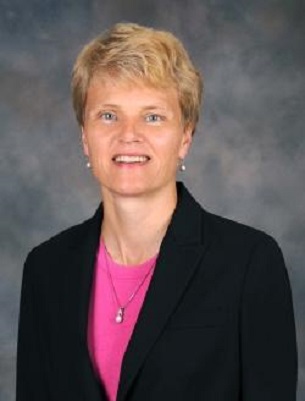 Department of Social Sciences United States Military Academy West Point, NY
U.S.A.
Suzanne C. Nielsen, a colonel in the U.S. Army, is a professor of political science and the head of the Department of Social Sciences at West Point. Her books include American national security, 6th Edition, which she co-authored, and American civil-military relations: the soldier and the state in a new era, which she co-edited, both released by Johns Hopkins University Press. Her dissertation, "Preparing for War: the Dynamics of Peacetime Military Reform," won the American Political Science Association's Lasswell Award for the best dissertation in the field of public policy in 2002 and 2003. She is a member of the Council on Foreign Relations and serves on the governing council of the Inter-University Seminar on Armed Forces and Society.
ARTICLES WRITTEN:
Journal of Information Warfare
The definitive publication for the best and latest research and analysis on information warfare, information operations, and cyber crime. Available in traditional hard copy or online.
Quick Links
View the latest issue of JIW.
Purchase a subscription to JIW.