Unrestricted Warfare versus Western Traditional Warfare: A Comparative Study

ABSTRACT
The rise of the cyber dimension as well as the emergence of new strategic/economic leaders in the world, like China, is currently changing not only the face of the world but also threatens to upset the strategic balance in the world. In this context, the concept of warfare itself must be redefined. This paper seeks to analyse the concept of new warfare precisely, and then to discuss developments in the new art of warfare, and, finally, to establish a redefinition of the stakes.
AUTHORS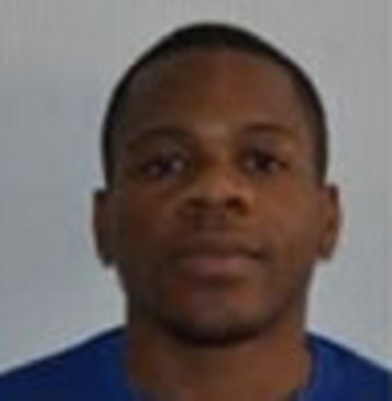 ESIEA, (C+V)° Laboratory
Grégory Commin is a French Engineer who is specialized in IT security. He was R&D engineer at Sage, then Network Security Engineer at BT Global Services, and he is now IT Security consultant in network security at Orange Business Services in Paris. He is also associate researcher at the Operational Cryptology and Cirology Lab at ESIEA.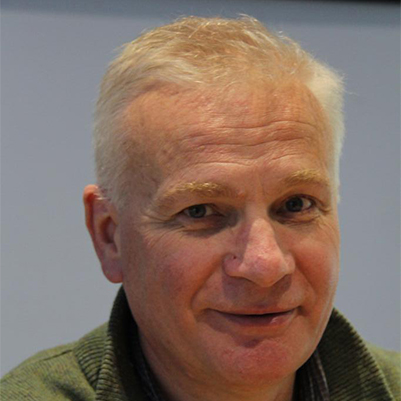 ENSIBS Vannes,
France
Eric Filiol is an Associate Professor at ENSIBS, Vannes, an Associate Professor at CNAM, Paris, an associate professor at Moscow's HSE University in the field of information and systems security and a senior consultant in cybersecurity and intelligence. He directed the research of the ESIEA group and its cybersecurity laboratory for 12 years. He spent 22 years in the French Army (Infantry/Marine Groups). He holds an engineering degree in cryptology, a doctorate in applied mathematics and computer science from the École Polytechnique and an authorisation to conduct research (HDR) in information from the University of Rennes. He holds several NATO intelligence certifications. He is the editor-in-chief of the Journal in Computer Virology and Hacking Techniques published by Springer. He regularly presents at international conferences in the field of security (Black Hat, CCC, CanSecWest, PacSec, Hack.lu, Brucon, H2HC...). He enjoys walking and hiking and playing the bass guitar (jazz).