Management Information Systems for Electronic Warfare Command and Decision Support

ABSTRACT
The electromagnetic spectrum is becoming congested with the number of available wireless communication systems; the implications are that modern battlefields will have many electromagnetic signals. Electronic warfare commanders need sufficient information to allow them to manage their own spectrum, to identify threats, and to deny adversaries' use of the spectrum. In this paper, the concepts of integrated electronic warfare and spectrum battle management are introduced, and the relevant information requirements are discussed. A high-level design of an electronic warfare information system is proposed to meet these requirements. The objective of the system is to provide electronic warfare commanders with relevant information to effectively manage the complex electromagnetic battlefield.
AUTHORS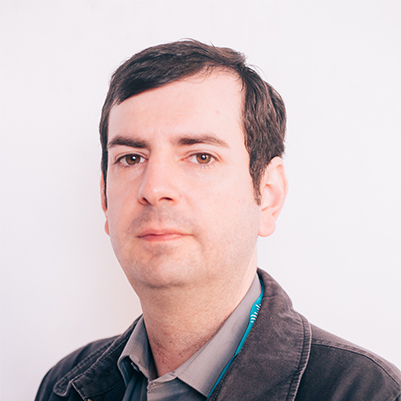 University of KwaZulu-Natal Durban,
South Africa
Dr. Brett van Niekerk is currently a senior lecturer in computer science at the University of KwaZulu-Natal, and previously was a senior information security analyst at Transnet. He has 10 years' experience in information security, cybersecurity and information operations spanning academia, industry, and civil society. He serves as secretary for the International Federation of Information Processing, Working Group 9.10 on ICT in Peace and War, is Co-Editor-in-Chief of the International Journal of Cyber Warfare and Terrorism, Associate Editor for the International Journal of Information Security and Privacy, on the international advisory board for the Journal of Information Warfare, and serves as a reviewer for multiple other international and local journal and conferences such as the International Conference on Cyber Warfare and Security and the European Conference on Cyber Warfare and Security. He previously served as ISACA South Africa's Academic Relations Coordinator (2016-2018) and a contributor to the SABS Working Group for ISO/IEC 27000-series standards. In 2012, he graduated with his PhD and has subsequently completed two years of postdoctoral research into information warfare and critical infrastructure protection. He is an NRF-rated researcher, has made over 30 presentations at local and international conferences, and has published ten book chapters and over 20 journal articles. He is a Certified Information Security Manager, achieving the third highest score in South Africa in the December 2014 exam period. In 2018, he was awarded ISACA South Africa's Contribution Award for his work in information security and cybersecurity.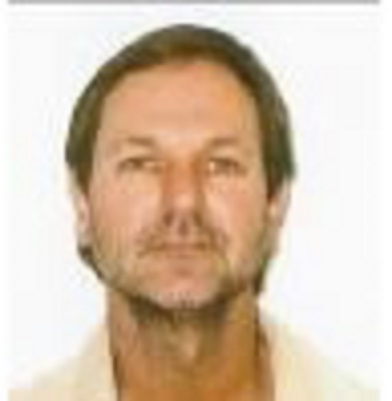 Defence, Peace, Safety and Security Council for Scientific and Industrial Research
Christo Cloete joined the South African Air Force in 1984 after completing his B.Ing. Electronic degree at the University of Pretoria. He started his career in Electronic Warfare (EW), with a specialization in Communication EW and gained valuable experience in the utilization of EW in the operational environment during the Angolan conflict. Working in the South African EW industry at Sysdel, Christo was involved in the development of airborne, ground, and naval ESM (Electronic Support Measures)/ELINT (Electronic Intelligence) systems, the upgrade and support of existing ESM and ECM (Electronic Countermeasure) systems, the repair and EW exploitation of captured radar-based weapon systems, and the development of RF threat simulators and flight-line support equipment. He moved into defense research when he joined the CSIR in 1995, where he was responsible for managing and growing the RF EW research and applications capability. He is currently fulfilling the role of RF EW principal researcher, systems engineer, and mentor.