Christo Cloete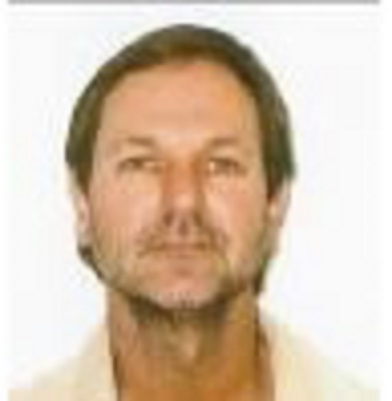 Defence, Peace, Safety and Security Council for Scientific and Industrial Research
Christo Cloete joined the South African Air Force in 1984 after completing his B.Ing. Electronic degree at the University of Pretoria. He started his career in Electronic Warfare (EW), with a specialization in Communication EW and gained valuable experience in the utilization of EW in the operational environment during the Angolan conflict. Working in the South African EW industry at Sysdel, Christo was involved in the development of airborne, ground, and naval ESM (Electronic Support Measures)/ELINT (Electronic Intelligence) systems, the upgrade and support of existing ESM and ECM (Electronic Countermeasure) systems, the repair and EW exploitation of captured radar-based weapon systems, and the development of RF threat simulators and flight-line support equipment. He moved into defense research when he joined the CSIR in 1995, where he was responsible for managing and growing the RF EW research and applications capability. He is currently fulfilling the role of RF EW principal researcher, systems engineer, and mentor.
Journal of Information Warfare
The definitive publication for the best and latest research and analysis on information warfare, information operations, and cyber crime. Available in traditional hard copy or online.
Quick Links
View the latest issue of JIW.
Purchase a subscription to JIW.