An Academic Approach to Digital Forensics

ABSTRACT
Digital forensics as a field of study creates a number of challenges when it comes to the academic environment. The aim of this paper is to explore these challenges in relation to learning and teaching theories. We discuss our approach and methods of educating digital forensic investigators based on the learning axioms and models, and we also present the learning environments we develop for our scholars.
AUTHORS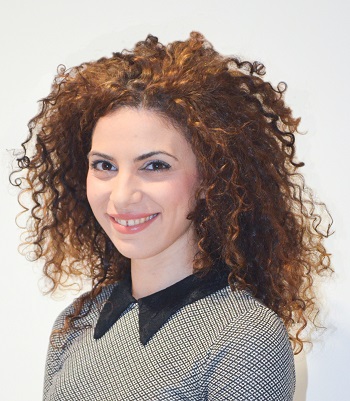 School of Computing and Mathematics, Faculty of Business Computing and Law University of Derby, Derby, 
UK
Dr. Olga Angelopoulou, BSc, MSc, PhD, is a lecturer and the programme leader for the MSc Computer Forensic Investigation at the University of Derby. She obtained a doctorate in Computing with the title: 'Analysis of Digital Evidence in Identity Theft Investigations' from the University of Glamorgan. Her research interests include Digital Forensics, Identity Theft, Online Fraud, Digital Investigation Methodologies and Online Social Networking.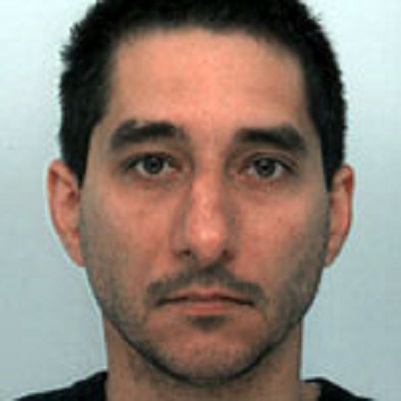 Faculty of Computing, Engineering and Sciences Staffordshire University, Stafford
UK
Stilianos Vidalis, BSc, MSc, PhD, is a lecturer at the University of Staffordshire. He received his PhD in Threat Assessment under the context of Information Security in July 2004. His research interests are in the areas of Information Security, Information Operations, Digital Forensics, Threat Assessment, Profiling and effective computer defence mechanisms, and he has published a number of papers in those fields.