Olga Angelopoulou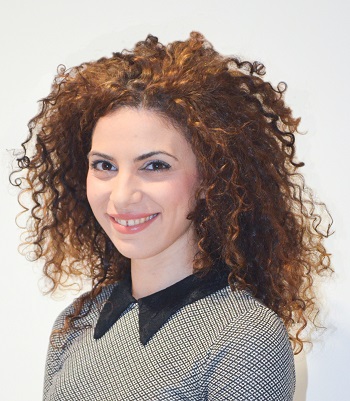 School of Computing and Mathematics, Faculty of Business Computing and Law University of Derby, Derby, 
UK
Dr. Olga Angelopoulou, BSc, MSc, PhD, is a lecturer and the programme leader for the MSc Computer Forensic Investigation at the University of Derby. She obtained a doctorate in Computing with the title: 'Analysis of Digital Evidence in Identity Theft Investigations' from the University of Glamorgan. Her research interests include Digital Forensics, Identity Theft, Online Fraud, Digital Investigation Methodologies and Online Social Networking.
Journal of Information Warfare
The definitive publication for the best and latest research and analysis on information warfare, information operations, and cyber crime. Available in traditional hard copy or online.
Quick Links
View the latest issue of JIW.
Purchase a subscription to JIW.