Antivirus False-Positive Alerts, Evading Malware Detection, and Cybersecurity Issues

ABSTRACT
The continuous development of evolving malware types creates a need to study and understand how antivirus products detect and alert users. This paper investigates today's antivirus solutions and how their false-positive alerts affect software development and the distribution process. The authors discuss and demonstrate how antivirus detection deals with bespoke applications and how this can be reversed and manipulated to evade detection, allowing the process to be used by malicious software developers. The paper also demonstrates how an undetected malicious piece of software can be developed without using advanced hiding techniques, which will also be capable of overcoming reputation-based detection systems.
AUTHORS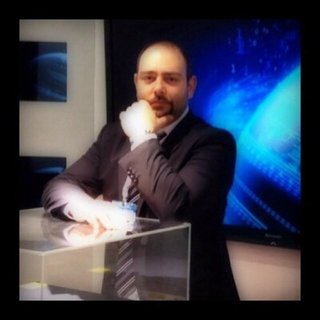 Senior Consultant - Penetration Tester,Sysnet Global Solutions
UK
Dr. Grigorios Fragkos, BSc, MSc, PhD. Certified TigerScheme AST and QSTM. He has been part of the CyberDefense dept. of the Hellenic Army acting as Information Security consultant and Penetration tester. He has a number of publications in Computer Security and Computer Forensics. Currently, works for Sysnet Global Solutions as Sr. Consultant and Penetration tester. Follow @drgfragkos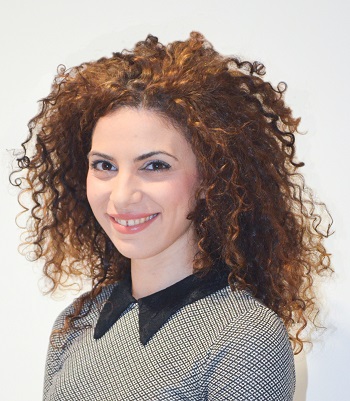 School of Computing and Mathematics, Faculty of Business Computing and Law University of Derby, Derby, 
UK
Dr. Olga Angelopoulou, BSc, MSc, PhD, is a lecturer and the programme leader for the MSc Computer Forensic Investigation at the University of Derby. She obtained a doctorate in Computing with the title: 'Analysis of Digital Evidence in Identity Theft Investigations' from the University of Glamorgan. Her research interests include Digital Forensics, Identity Theft, Online Fraud, Digital Investigation Methodologies and Online Social Networking.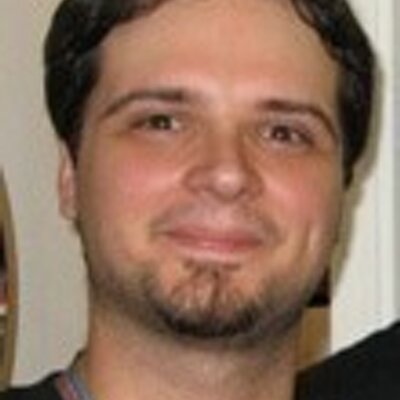 Information Security Research Group, Faculty of Computing, Engineering and Science, University of South Wales, Wales
UK
Mr. Konstantinos Xynos is a lecturer at the University of South Wales and holds a BSc in Software Engineering and MSc in Computer Systems Security. He is part of the Information Security Research Group where he specializes and publishes papers in computer security, network security and computer forensics.