Exercising State Sovereignty in Cyberspace: An International Cyber-Order under Construction?

ABSTRACT
Cyberspace is erroneously characterized as a domain that transcends physical space and thereby is immune to state sovereignty and resistant to international regulation.  The purpose of this paper is to signify that cyberspace, in common with the other four  domains (land, sea, air and outer space) and despite its unique characteristics, is just a reflection of the current international system and, thereby, is largely affected by the rules that characterize it. The issue of state sovereignty in cyberspace raises critical questions about the need to regulate the cyber domain and gradually reach an international cyber-order.
AUTHORS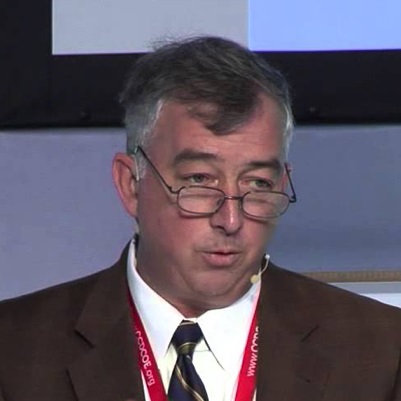 Peregrine Technical Solutions, LLC Yorktown, VA
Dr. Leigh Armistead is the President of Peregrine Technical Solutions, a certified 8(a) small business that specializes in cyber security, and the Chief Editor of the Journal  of  Information Warfare. He graduated from the U.S. Naval Academy (1984), earned  a  master's  degree  in Military History from Old Dominion University (1993), and a doctorate in Computer and Information Science from Edith Cowan University (2009). His major field of study is cyber power. He has published three books—all of which focus on the full spectrum of information warfare. He founded the International Conference on Cyber Warfare and Security, and the Vice-Chair Working Group 9.10–ICT Uses in Peace and War. He is a retired Naval officer.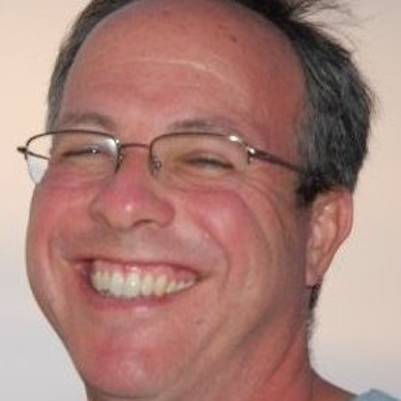 Avineon, Inc. McLean, VA
Dr. Raymond 'Scott' Starsman is Director of Defense Systems at Avineon, Inc., a minority business enterprise delivering Information Operations and Cyber-Security support to federal clients, such as the Departments of Defense, Homeland Security, and Treasury. He received his doctorate in Electrical Engineering from Old Dominion University after graduating from the United States Naval Academy and Naval Postgraduate School.