From Auftragstaktik to Comprehensive Approach – Key Leader Engagement in Strategic Communication

ABSTRACT
In this paper, the Comprehensive Approach model is discussed as a continuum of the classical Auftragstaktik and the basic ideas of the Comprehensive Approach concept, such as Strategic Communication, Key Leader Engagement, and Combat Camera.
AUTHORS Finnish National Defence University Helsinki
Finland
Arto Hirvelä [Major] is an instructor (leadership) in a research group at the Finnish National Defence University. He is preparing a doctoral dissertation in Military Science (leadership). His research interests are information environment, strategic communication, and information operations.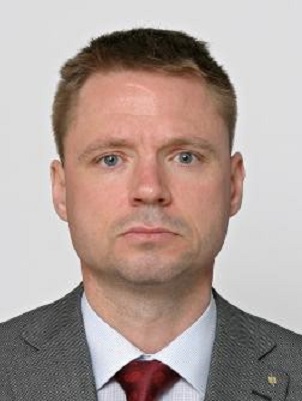 Finnish National Defence University Helsinki
Finland
Dr. Aki-Mauri Huhtinen, (LTC [GS]) is a military professor at the Finnish National Defence University in the Department of Leadership and Military Pedagogy. His areas of expertise are military leadership, command and control, information warfare, the philosophy of science in military organizational research, and the philosophy of war. He has published peer-reviewed journal articles, a book chapter and books on information warfare and non-kinetic influence in the battle space. He has also organized and led several research and development projects in the Finnish Defence Forces during 2005-22. Defence Command, The Finnish Defence Forces
Finland
Tommi Kangasmaa [Producer, LT (SG)] is Producer of the Finnish Defence Forces at Defence Command, Public Information Division. He is also leader of the Combat Camera capability project and information operations planner.