2D Versus 3D Tactical Supremacy in Urban Operations

ABSTRACT
This paper revises Boyd's OODA loop incorporating 3D tactics. 3D tactics is defined as tactics in the third dimension which is the space above and below ground level in land and urban operations. This paper investigates the key difference between 3D tactics and more conventional tactics, based on people thinking linearly, which in effect is a form of two-dimensional tactical analysis (2D Tactics). This problem is also fundamentally linked to developing a counter terrorism analysis applicable to mass gathering space in civil urban places, which is not adequately addressed in contemporary tactical theory; which however is addressed by Boyd's OODA loop incorporating 3D tactics.
AUTHORS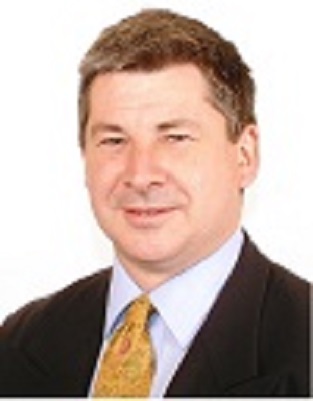 Terrorism Research Centre, Washington DC
Christopher Flaherty is a Senior Research Associate at the Terrorism Research Center in Washington, D.C. He has a PhD in Economic Relations from the University of Melbourne with a focus on networking. Following this, he pursued a career in defence and security research in the Australian Department of Defence. Dr. Flaherty has been based in London since 2008. A Senior Research Associate of the Terrorism Research Center (TRC), he regularly contributes to its current publications. He is also the co-primary author of Body Cavity Bombers: The New Martyrs (iUniverse 2013). Two essays of his from 2003 and 2010 were reprinted in the TRC book: Fifth Dimensional Operations (iUniverse 2014). He is also the author of Australian Manoeuvrist Strategy (Seaview Press 1996). He has been an active contributor on security, terrorism early warning, and related international intelligence issues, including tactics, techniques, and procedures analysis, published in the TRC report 'Dangerous Minds' (2012). He also has a long-term involvement in the microsimulation and risk modelling group.