Security Management: Modelling Critical Infrastructure

ABSTRACT
Secure management of Australia's commercial critical infrastructure presents ongoing challenges to owners and the government. Currently a high-level information sharing collaboration between the government and business manages complex security issues, but critical infrastructure protection also lacks a scalable model exhibiting the overall structure of critical infrastructure at various levels, sectors and sub-sectors. This research builds on the work of Marasea and Warren (2003) to establish a representative model of Australia's critical infrastructure; discusses the boundaries between critical infrastructures, and considers the existence and potential influence of critical infrastructure relationships.
AUTHORS School of Information Systems, Deakin University
Australia
Graeme Pye is a Lecturer with the School of Information Systems, Deakin University, Australia. He has successfully completed a PhD in critical infrastructure security and system modelling that involved developing a method utilising system security analysis and modelling at the School of Information Systems, Deakin University, Australia. Graeme is now continuing with further research as an early career researcher at the School of Information Systems and his research is continuing to focus on investigating the security aspects of Australian critical infrastructure and the relationships between associated infrastructures. Although, he is also interested in Information Warfare and benchmarking information security in business.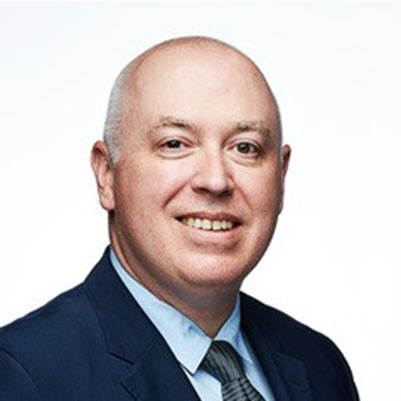 RMIT University Centre for Cyber Security Research & Innovation
College of Business and Law, RMIT University
Melbourne, Australia
Centre for Cyber Security, Academy for Computer Science and Software Engineering University of Johannesburg,
Johannesburg, South Africa
Matt Warren is the Director of the RMIT University Centre for Cyber Security Research and Innovation (CCSRI) and a Professor of Cyber Security at RMIT University, Australia. Warren is the co-director of the Australian/Lithuanian Cyber Research Network. Professor Warren is a researcher in the areas of cybersecurity. He has authored and co-authored over 300 books, book chapters, journal papers, and conference papers. He has received numerous grants and awards from national and international funding bodies, such as: Australian Research Council (ARC); Australian Department of Defence; Lithuanian Research Council, Engineering Physical Sciences Research Council (EPSRC) in the UK; National Research Foundation in South Africa and the European Union.