Getting to Purposeful Information Operations: The Application of Effects-Based Approaches

ABSTRACT
The literature on Effects–Based Operations (EBO) continues to be dominated by theory, with limited evidence of (successful) practical application reported.   This situation is entirely acceptable in the early formative stages of any new concept, as first hesitant steps are taken and the authority of a shared idea gradually develops. EBO is now a global phenomenon.    The effects must have primacy in shaping the actions that are taken. EBO practitioners, particularly those within the information operations domain, need those hands-on executable actions that can be taken to solve problems in the real world.  Furthermore, these executable actions can only be enabled through the possession of specific capabilities.   The paper offers a systems approach that includes a problem space, a solution space and a design space that may bring the necessary totality to the subject, guarding against premature use of means that appear to fit well with the context – a fixation with efficiency rather than effectiveness.   The paper argues that an examination of the systemic interactions amongst factors may deepen planners' or policy-makers' understanding of why a region or area of interest behaves the way it does, before they attempt to change it. A method is detailed that couples effects statements and means and highlights capability requirements. A case study example is provided using North Korea. 
AUTHORS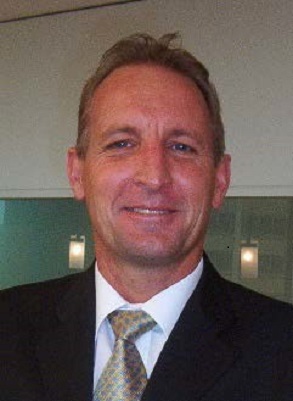 Edith Cowan University
Perth, Australia
Dr Guy Duczynski is a security professional with over 40 years' military service in Special Operations. In addition to a PhD in operational design, he has an MBA and a Master's of Education. He is an active  researcher and publisher in a variety of subjects associated with information operations, influence activities, and operations in complex environments.