Volume 3, Issue 3 Editorial

OCTOBER 2004
This issue of JIW consists of papers predominantly from Australian contributors. There has been a special issue from the Naval Postgraduate School at Monterey, and the intention is that further issues will highlight research in the United Kingdom, and the National Defense University in Washington. Most issues are generic but special issues do give a forum to display research from specific sources.
The first paper from Yek examines the use of deception in network security. She posits some models to explain deception in this context. Next Kopp investigates air warfare in this age of information dominance. The reviewers had some difficulties with this submission. Whilst recognizing that it was a good paper, some thought that it was on the periphery of the journal's scope of interest. However, it was decided that it would be of interest to our readership. The third paper comes from Ahmad et al who examine the topic of Critical Infrastructure Protection and the importance of protecting information relating to the engineering aspects of critical systems. The last offering from the Australian contributors comes from Woodward who examines the vulnerability of wireless systems especially at Layers 1 and 2 – certainly a topical subject.
The last paper is one that should have been published in the last issue. It is from Elovici and Glezer who examine ways of staying anonymous on the Web. This is a topic of relevance in this age of high levels of surveillance.
Please keep on sending in your papers. We will try to process them as quickly as possible, although there are often hold ups in the process. However, we try to keep to the publishing dates. In fact, this issue should have had a few more papers but the final papers were not received on time. It was thought prudent to publish on time rather than wait.
Bill Hutchinson
AUTHORS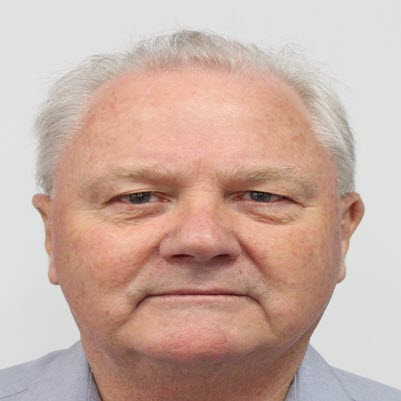 Security Research Institute Edith Cowan University 
Perth, Australia.
Professor Bill Hutchinson was Foundation IBM Chair in Information Security at Edith Cowan University in Western Australia. He was Director of SECAU (Security Research Centre) and was coordinator of the Information Operations and Security programmes. From 2000 to 2010, he was the Chief Editor and founder of the Journal of Information Warfare.