A Critique of Coalition Propaganda Before the Second Gulf War

ABSTRACT
This paper investigates and critiques the propaganda emanating from the main players in the 'Coalition of the Willing' (USA, UK, and Australia) in the three months before the invasion of Iraq. It outlines the US-led information campaign and analyses its successes and failures.
AUTHORS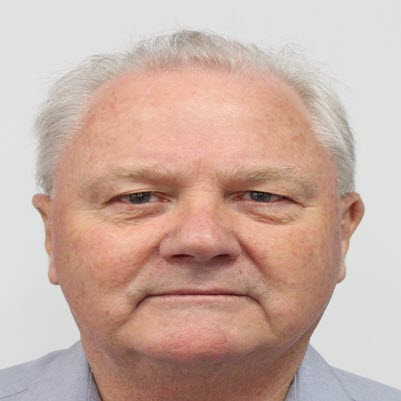 Security Research Institute Edith Cowan University 
Perth, Australia.
Professor Bill Hutchinson was Foundation IBM Chair in Information Security at Edith Cowan University in Western Australia. He was Director of SECAU (Security Research Centre) and was coordinator of the Information Operations and Security programmes. From 2000 to 2010, he was the Chief Editor and founder of the Journal of Information Warfare.